Friday November 17th, 2023 - 7:00PM
Location : Big Laugh Comedy Club Fort Worth - Small Room Fort Worth, TX
Are you looking for a night filled with laughter and "Oh My God, I can't believe that happened" moments?

You're at the right place. One of the funniest rising stars in comedy is coming to bring you all the jokes. Jamie Wolf is coming to Fort Worth an incredible weekend filled with laughs.

Jamie is a New York based comedian. He's been touring the country. You have seen him and his clips all over the internet.

Grab your friends, family or a stranger off the street and get your tickets now!

You don't want to miss this show!

Get your tickets before they sell out.
Doors at 6:00pm | Show starts at 7:00pm
---
Watch Jamie
---
More About Jamie
Jamie Wolf was named a Comic to Watch at the 2019 New York Comedy Festival at the age of
just 22. Earlier that same year, Jamie won the prestigious Philly's Phunniest competition at
Helium Comedy Club in Philadelphia, beating over 300 other contestants and becoming the
youngest comic to ever win. In 2021 he featured at the Limestone Comedy Festival and founded
Sesh Comedy with his friend and writing partner Lucas Zelnick. Outside of stand-up, Jamie has
written and acted in several shorts that have collectively appeared in the Houston Comedy Film
Festival, Vancouver International Film Festival, and Portland Comedy Film Festival. He most
recently starred in the forthcoming web-series Terminally Chill. On Christmas day, Drake
became Jamie's most followed instagram fan. Performs in New York at The Stand and New
York Comedy Club, to name a few, as well as clubs nationwide.
---
Ticket Info
- First come, first serve GA and Preferred seating
- There are no refunds
- This event is 18 and up, valid ID required
- If you don't show up 20 MINUTES after the scheduled show time, you will forfeit your tickets
- No heckling or videos during the show, if you can't play nicely you will be asked to leave
- There is absolutely NO VIDEO RECORDING whatsoever
- No backpacks or other large bags allowed in venue
- No animals allowed in venue
- Make sure to have fun and be respectful during the show
Grab your tickets before you are stuck wishing you had. Get them now!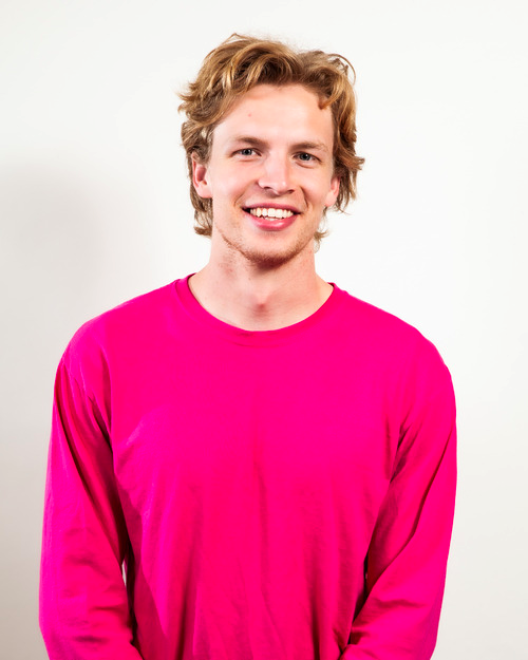 ×
Purchase Tickets
Requirements :
ALL SALES ARE FINAL