Saturday February 10th, 2024 - 9:30PM
Location : Big Laugh Comedy Club Fort Worth - Small Room Fort Worth, TX
Do you want a night out everyone will be talking about? Heck, you might even get life changing advice.

That's what you should expect from a comedy show with Masood Boomgaard aka Self-Help Singh at the incredible Big Laugh Comedy Club in dowtown Fort Worth. Self-Help Singh is one of the most famous self help satrical gurus on the internet.

Mix Masood's amazing shows with the best food, drinks, atmospheres, and friendly service in the world. That makes for a night you will never forget.

So, grab your friends, a date, a significant other or all of the above and get your tickets now.
Doors at 6:00pm | Show starts at 7:00pm
---
Watch Self-Help Singh
---
More About Masood
Self-help Singh is the alter ego of international comedian Masood Boomgaard. Self-help Singh,described as a comedic alternative life coach and de-motivational speaker, first appeared to Boomgaardin a vision after he fell and hit his head while rushing to the bathroom in an attemptto outrun the gastric consequences of bad lamb vindaloo.
Boomgaard has since been sharingthe "common sense wisdom" and de-motivational teachings of Self-help Singh tomillions ofpeople on the internet. The Self-help Singh live show is a hilarious yet thought provokingjuxtaposition of stand-up comedy, parody and motivational speaking.
During his decade longfull time professional comedy career Boomgaard has performed in New York, London, Dubaiand during the lockdown, in his father's garage. He lives in South Africa with his cat...for now.
---
Ticket Info
- First come, first serve GA and Preferred seating
- There are no refunds
- This event is 18 and up, valid ID required
- If you don't show up 20 MINUTES after the scheduled show time, you will forfeit your tickets
- No heckling or videos during the show, if you can't play nicely you will be asked to leave
- There is absolutely NO VIDEO RECORDING whatsoever
- No backpacks or other large bags allowed in venue
- No animals allowed in venue
- Make sure to have fun and be respectful during the show
Grab your tickets before you are stuck wishing you had. Get them now!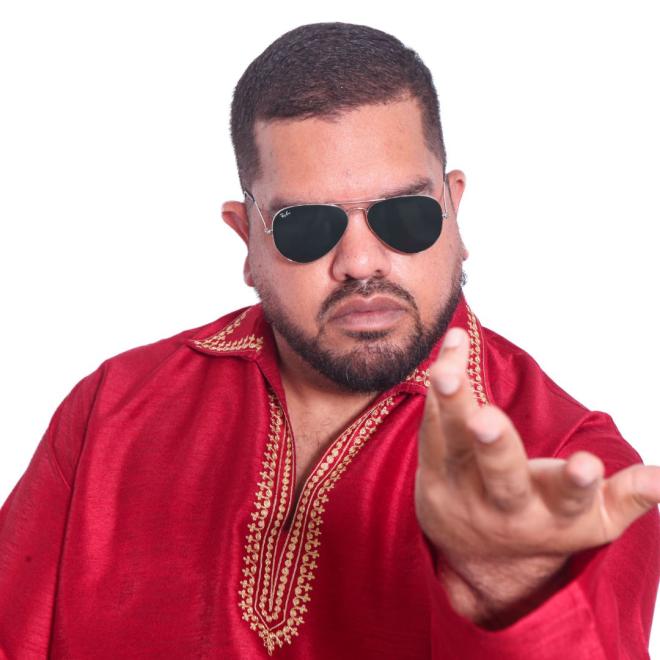 ×
Purchase Tickets
Requirements :
ALL SALES ARE FINAL