Friday November 10th, 2023 - 7:30PM
Location : Big Laugh Comedy Club Fort Worth - Big Room Fort Worth, TX
Hey there, comedy lovers! Are you ready to laugh your socks off?
Then get your tickets now to Quinn Dale live in the heart of Fort Worth, TX! Trust me, you won't want to miss Quinn. Dude is hilarious. And he holds nothing back. So, if you get easily offended, this is not the show for you.

Get ready to forget all your worries and just enjoy a night full of belly laughs and good times with your friends and loved ones. So come on down and join us for an unforgettable evening of comedy in one of the most vibrant cities in the country. Whether you're a seasoned fan of stand-up or just looking for a fun night out, we guarantee you won't be disappointed!

Get your tickets now!
Doors at 6:30pm | Show starts at 7:30pm
---
Watch Quinn Dale

---
More About Quinn
With over 700,000 followers on TikTok, Quinn's racially charged and politically incorrect
material never disappoint. He uses our differences to bring us together. Fresh off a
development deal with 20 th Century Fox, Quinn has appeared on The Tonight Show, Showtime,
Comedy Central, Lopez Tonight and Carson Daly. He has worked with such names as Robin
Williams, Drew Carey, Tim Allen, Dane Cook, Dana Carvey, Norm MacDonald, Brad Garrett, Jon
Lovitz, Bill Maher, Frank Caliendo, David Alan Grier, John Witherspoon, Tommy Chong, John
Pinette and Harland Williams.
Originally from Minnesota, Quinn has lived in Colorado and Arizona before settling in Los
Angeles to pursue a career in comedy. Now married to a Mexican-American girl from east L.A.,
Quinn is never short of material. His comedy appeals to all age groups and ethnicities and he
loves to talk about them all. However, audiences often come back just for his improvisational
crowd work where he can be the most spontaneous.
---
Ticket Info
- Tickets are sold individually
- You can pick your tickets and the table you will be seated at
- Next to each ticket is a layout of the venue and where your tickets will be located
- This event is 18 and up, valid ID required
- There are no refunds
- No heckling or videos during the show, if you can't play nicely you will be asked to leave
- No backpacks or other large bags
- No animals allowed in venue
- There is absolutely NO VIDEO RECORDING whatsoever
- If you don't show up 20 MINUTES after the show time, you will forfeit your tickets
- Make sure to have fun and be respectful during the show
Grab your tickets before you are stuck wishing you had. Get them now!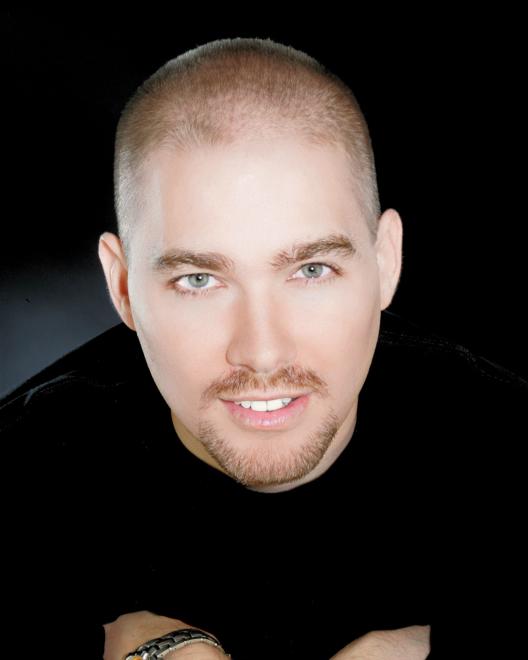 ×
Requirements :
ALL SALES ARE FINAL