Saturday November 4th, 2023 - 7:00PM
Location : Big Laugh Comedy Club Fort Worth - Big Room Fort Worth, TX
Are you looking for an unforgettable night filled with laughs and good times?
Then get your tickets now to see Shapel Lacey live in the heart of Fort Worth, TX! Trust me, you won't want to miss Shapel. He brings some of the sharpest jokes in the game.

Get ready to forget all your worries and just enjoy a night full of belly laughs and good times with your friends and loved ones. So come on down and join us for an unforgettable evening of comedy in one of the most vibrant cities in the country. Whether you're a seasoned fan of stand-up or just looking for a fun night out, we guarantee you won't be disappointed!

Get your tickets now!
Doors at 6pm | Show starts at 7pm
---
Watch Shapel
Shapel Lacey is a Los Angeles based comedian born and raised in Mesa, Arizona. A diehard punk rocker and former award-winning competitive cheerleader, Shapel found ways to express himself and own his individuality at an early age.
Shapel was cheerleading competitively for University of Louisville when someone dared him to take the stage as a comedian and he never looked back, dropping out shortly thereafter to pursue a career in stand up full-time.
His unique life experiences such as being adopted by a Caucasian family at age 15, his punk rock mentality, and his stage presence make for a truly original voice in the comedy community.
Diligence and the desire to grow led Shapel from the Phoenix open mic circuit onto main stages, where he regularly performed for comedians such as Bill Burr, Hannibal Buress, and Brendan Schaub, and is now headlining clubs across the country. Shapel was selected to be a "New Face" at the 2019 Just For Laughs Comedy Festival.
---
Ticket Info
- Tickets are sold individually
- You can pick your tickets and the table you will be seated at
- Next to each ticket is a layout of the venue and where your tickets will be located
- This event is 18 and up, valid ID required
- There are no refunds
- No heckling or videos during the show, if you can't play nicely you will be asked to leave
- No backpacks or other large bags
- No animals allowed in venue
- There is absolutely NO VIDEO RECORDING whatsoever
- If you don't show up 20 MINUTES after the show time, you will forfeit your tickets
- Make sure to have fun and be respectful during the show
Grab your tickets before you are stuck wishing you had. Get them now!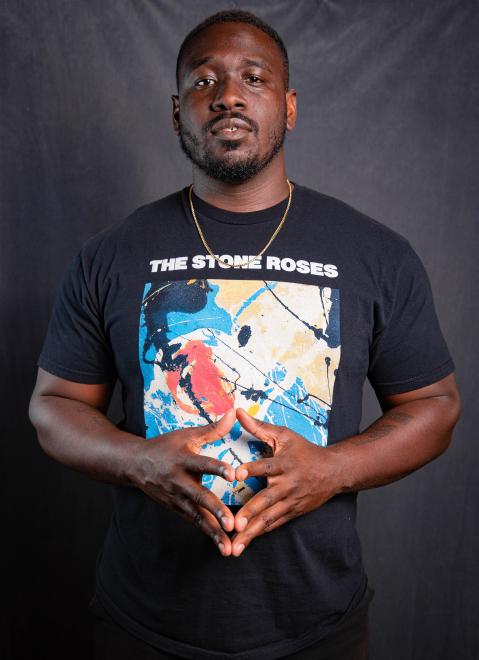 ×
Requirements :
ALL SALES ARE FINAL