Jasmine Ellis: Live In Fort Worth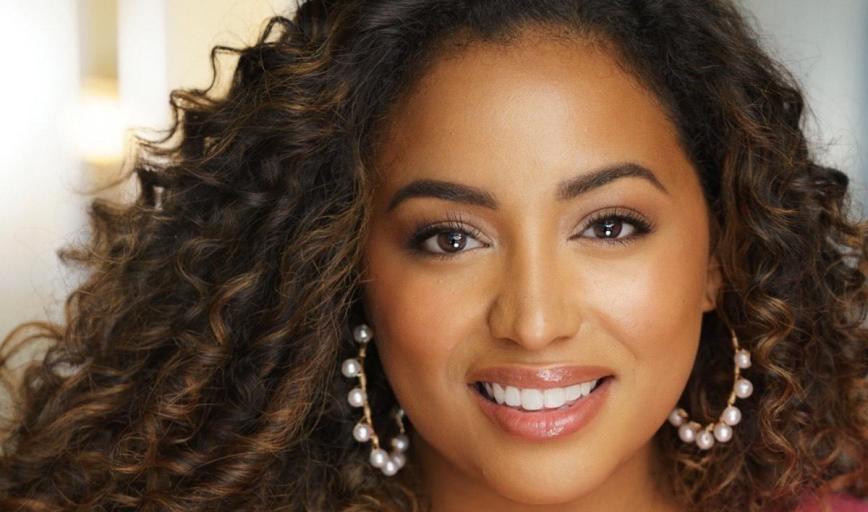 Yo yo! Who's ready for the best night out in a long time?
You've turned to the right place. Where else will you get world class service, served the best food in the DFW area, drink the best drinks invented since the fuzzy navel, and the laughs that keep on coming?
No where else except for the Big Laugh Comedy Club in Fort Worth with Jasmine Ellis headlining the best weekend of your life.
Don't be wishing you got tickets when you can easliy grab them right now!
Pick a show and grab those seats. You won't regret it.