Jourdain Fisher: Live In Fort Worth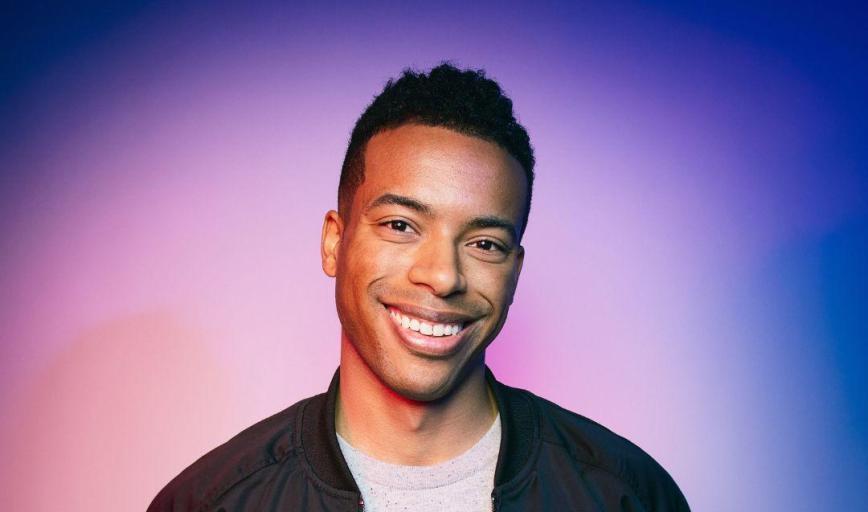 Are you looking for a night filled with laughter and good times?
Well, you came to wrong place. There are no good times here or any jokes.
I kid. You came to the perfect place. Jordain Fisher is the truth. He is a certified joke slinger and if you need to laugh, Jourdain is the person to see.
Check out a date and time that works for you. Click on the event and get more info. You won't regret it.