Mike Eshaq: Live In Fort Worth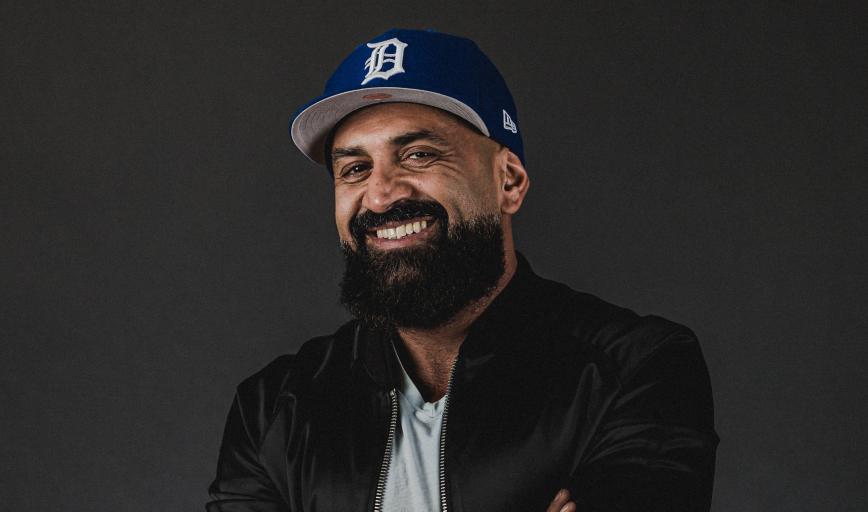 Are you looking to laugh so hard you walk out with abs that even a health influencer would be jealous of?
You picked the right place. Mike Eshaq has a new workout regime just for you. The secret? Laughing. And lots of it.
That's what is guaranteed at Mike's shows. You are going to laugh so hard, your cheeks are going to hurt for a week.
Yep. Mike is that good.
Pick a date and time that works for you and get all the details. Then buy your damn tickets. Don't hesitate. These shows will sell out.