Quinn Dale: Live In Fort Worth
Big Room - Fort Worth, TX
Big Room - Fort Worth, TX
Big Room - Fort Worth, TX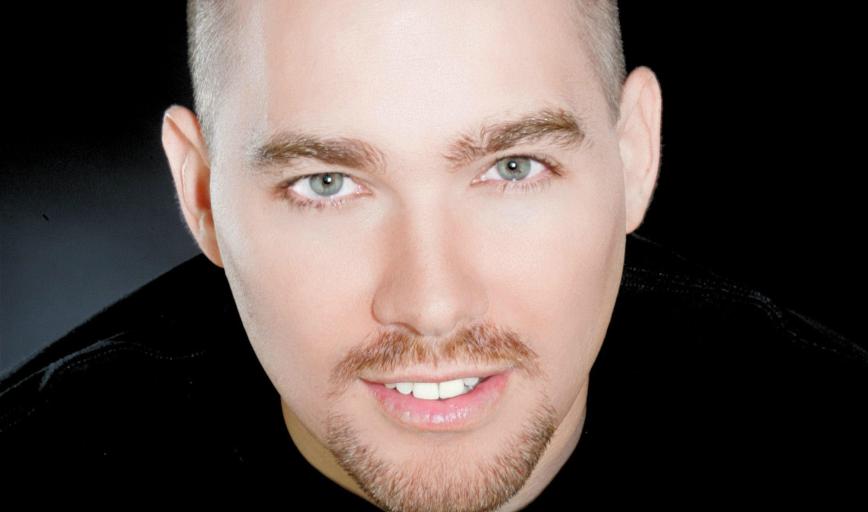 Are you ready to laugh your socks off?
Then get your tickets now to Quinn Dale live in the heart of Fort Worth, TX! Trust me, you won't want to miss Quinn. Dude is hilarious. And he holds nothing back. So, if you get easily offended, this is not the show for you.
Find a date and time and get more information. Then buy your damn tickets.