Shapel Lacey: Live in Fort Worth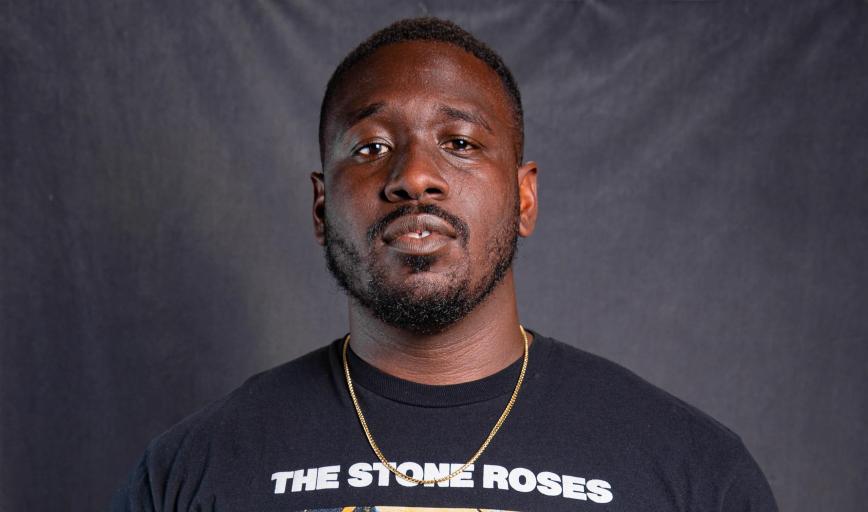 Are you ready to laugh so hard you walk out with abs?
Then get your tickets now to Shapel Lacey live in the heart of Fort Worth, TX! Trust me, you won't want to miss Shapel. He is one of the rising stars of comedy with his unique storytelling jokes.
Find a date and time and get more information. Then buy your damn tickets.