If you've been in Austin for a while now, you're sure to have seen CJ Landry on stages such as Vulcan Gas Company, East Austin Comedy Club, The Creek and the Cave, and nearly every show in town from open mics, to comedian produced shows, to opening for headliners all over Texas and across the country!
Here's a little more about an Austin-favorite in the comedy scene, CJ Landry.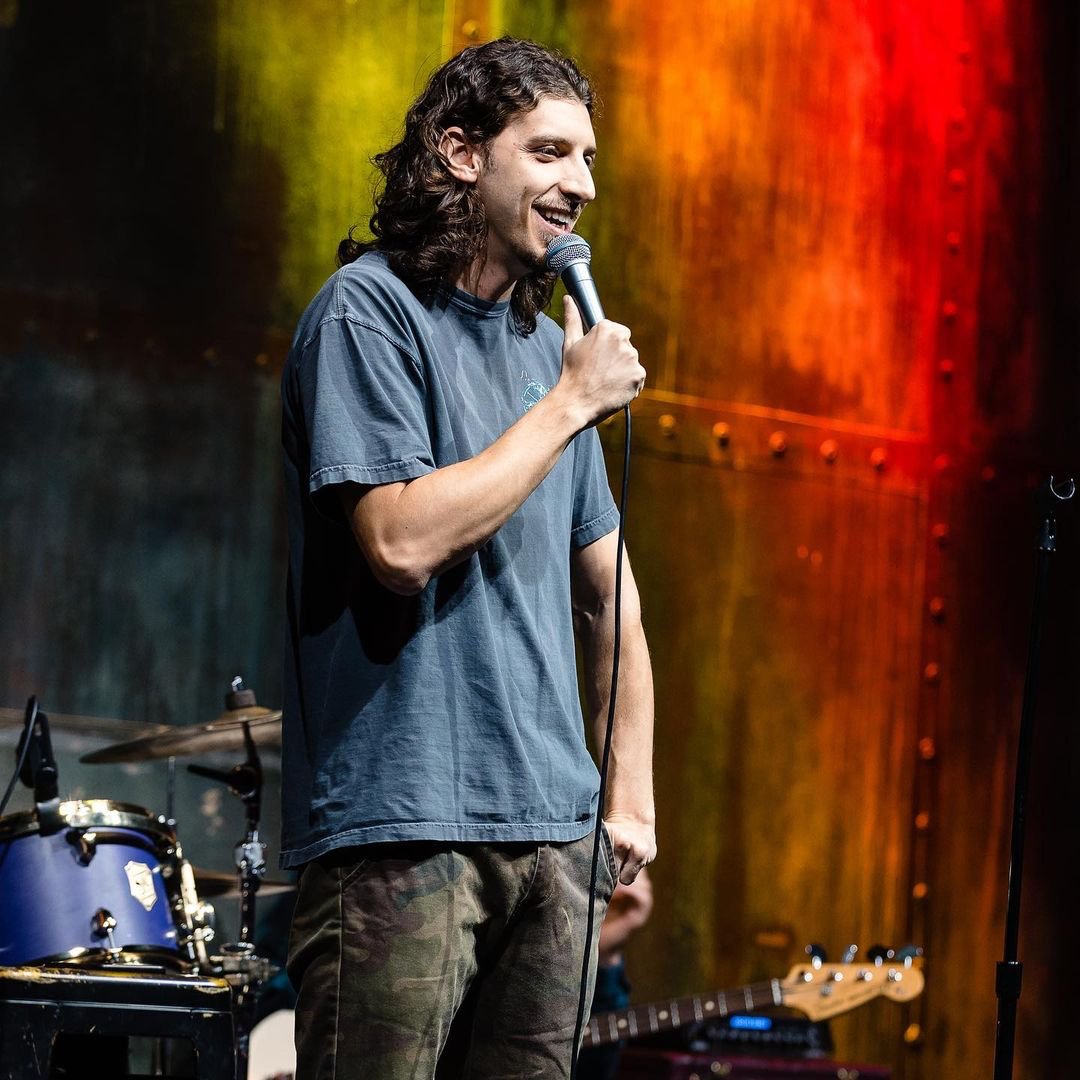 CJ Landry is an Austin-based comic from Houma, Louisiana.
When he was little, he wanted to be a radio personality…. Or a death metal guitarist. At least one of those dreams came to be as the modern day equivalent - podcast hosting and stand up comedy.
CJ was quite the delinquent in his youth, claiming that he couldn't stand authority and characteristically so, before the age of 12, CJ broke into a female friend's house with his buddy to spend the night.
"But nothing weird… It was like, a friend thing."
He later on broke into abandoned houses and vandalized a car with his cousins who had lots of money. It's always the rich cousins who get you into trouble isn't it?
Growing up, CJ's more wholesome hobbies included guitar and drawing political cartoons about two aliens experiencing earth for the first time.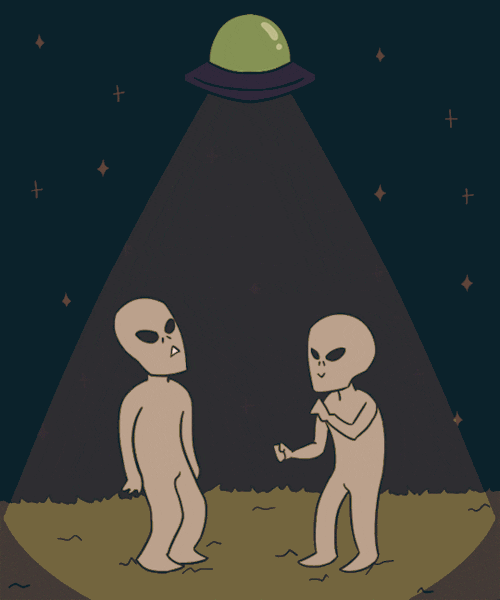 If he was not pursuing stand up, CJ says he would be in a band or cook. He has always enjoyed being creative, but wasn't sure how to get into comedy, until he just did it.
Now he's opening for Ali Macofsky, Jeremiah Watkins, Joe List, Tony Hinchcliffe, Fahim Anwar, Craig Conant, and Maddy Smith who he will be opening for at Cap City Comedy Club February 4-5 and at Plano House of Comedy February 9-11.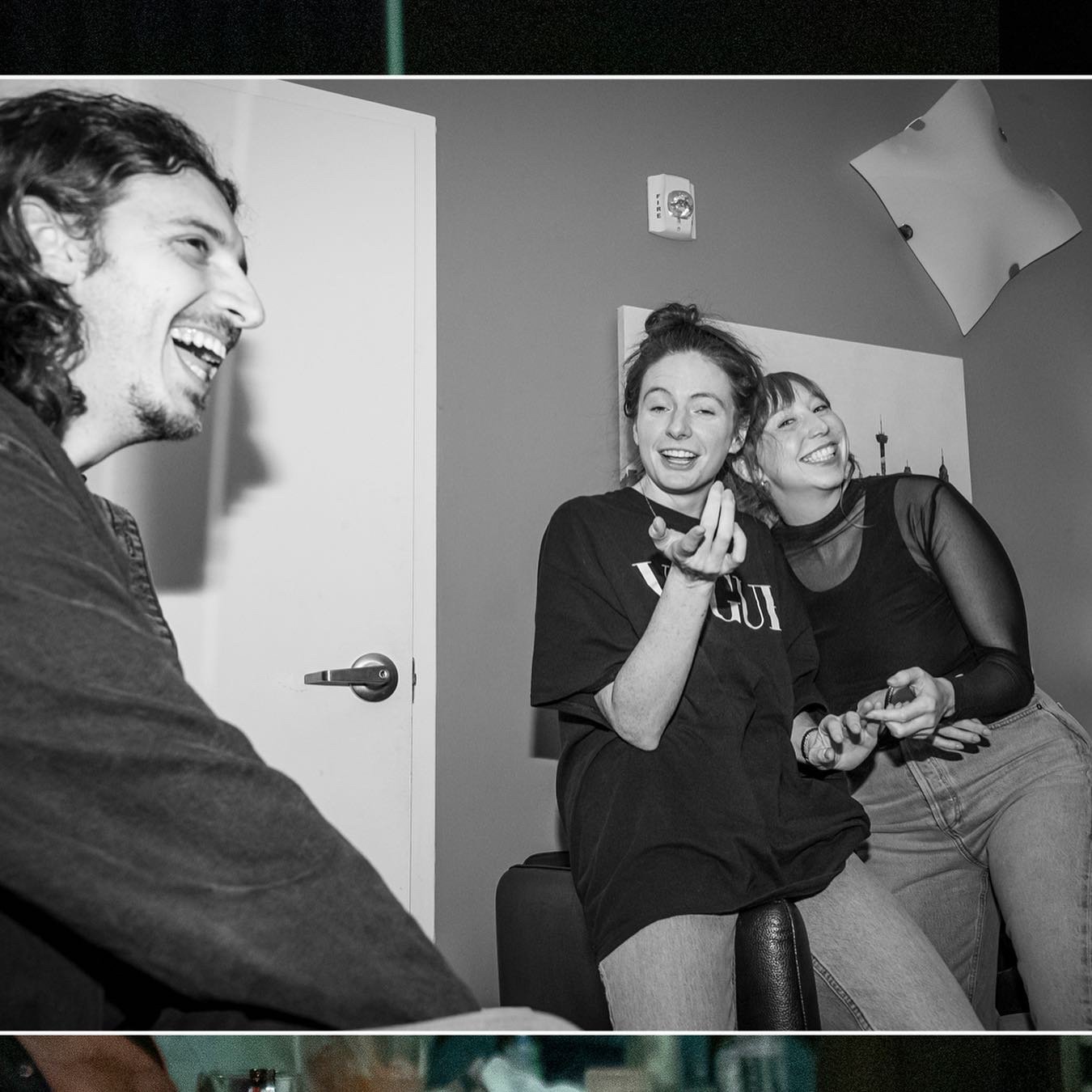 CJ Landry with Maddy Smith and Stewart Fullerton
Locally, CJ admires Deric Poston, Jon Carden, and Ron White.
His more broad comedy influences include Chris Rock and Sam Kinison. His dream is to be able to tour, have a successful podcast, and most importantly, have an endless amount of Extra Toasty CheezitsTM, and be sponsored by Extra Toasty CheezitsTM (but only if they're Extra ToastyTM).
Some purely fun facts about CJ:
Go to drink: Jameson
Favorite color: Gold
Least favorite sport: Lacrosse
Go to Karaoke song: Confessions Pt. 2 by Usher
Turn offs: "Stank puss and dirty nails, just clip em dude."
Favorite cheese: Gouda… "because it's GOOD-a."
Between the Extra Toasty Cheez-itsTM and the Gouda, CJ turns out to be a pretty cheesy guy if I may say so myself.
Finally, the things that bring CJ joy include cooking… and…
"Just write…partaking in various substances that elevate the human spirit."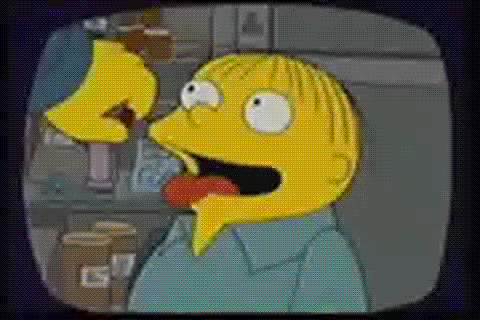 CJ hosts a brand new podcast with his best friend, Kyle Doughty called White Trashed. You can find it wherever you listen to all your favorite podcasts.
Follow all of CJ Landry's socials here:
IG: @thecjlandry
Twitter: @cjlandrycomic