What's up, funny people?
We wanted to announce something pretty awesome: Big Laugh Comedy has partnered up with the Hilton.
Yeah, you read that right, the hotel chain. You know, the one who provided Paris with all the funding to be all hot and fabulous and shit.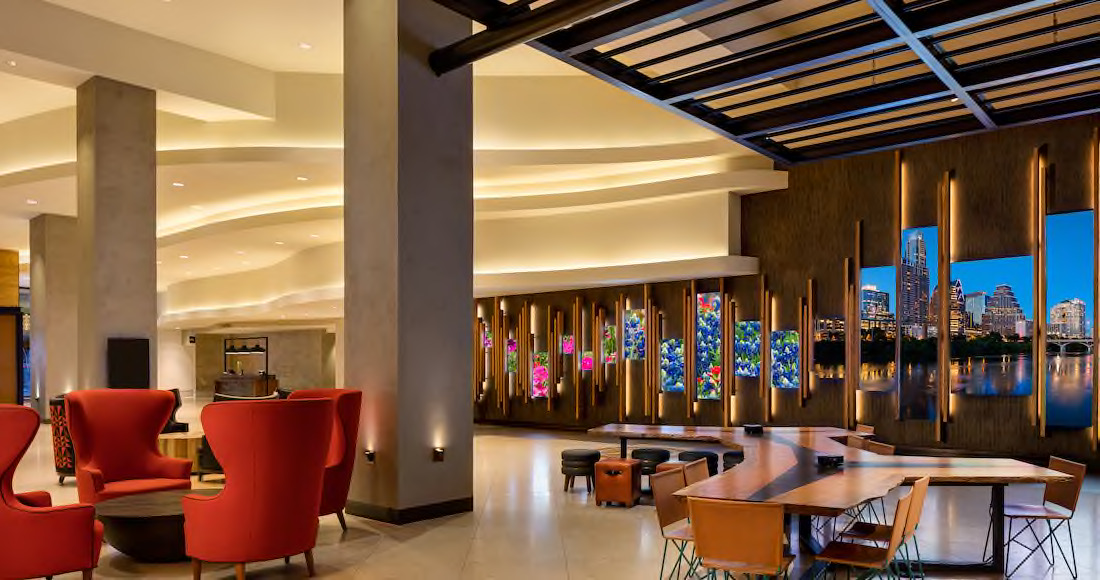 What does this mean for you?
Instead of driving home (big no-no) or taking an Uber after having a few sodas at the shows, you can walk your drunk ass over to the Hilton, where you may or may not engage in whatever adult activities you see fit. (We're not here to judge how you have a good time.)
Even better, if you've always wanted to come to a Big Laugh Comedy show down here in beautiful Austin, Texas, this is the perfect opportunity. It's like one-stop-shopping for your sleeping and laughing needs.
All you've got to do to get a discount on your room is go to this link, and that's it. You're not paying full price.
Instead, you'll get 12% off our Best Available Rate, $18 Self-Parking and free WiFi.
Pretty sweet because that's more cash to spend on Jameson shots.
Just don't wind up peeing in the closet because, in the battle of all-night benders on the green bottle, Jameson is like, 5046,4064 to humanity's zero.
Even better is after your wild night or the awkward morning after, show your BLC ticket for a discount at Cannon + Belle or Austin Taco Project. And who doesn't love cheap hangover tacos?
And that's all the news fit to print.
See you on 6th street – for better or worse.