What do you do when you are asked to stay indoors and hoard all the tp from Costco?
You can binge watch Tiger King, check. The next best thing is to laugh and make people around you laugh.
And what better way to do that than with memes.
That's what 4 comedians did.
And for everyone who attended the show In The Meme Time on Facebook Live on Friday March 25th said, "this show was just in the meme time."
In The Meme Time is the online comedy game show that was exactly what the doctor ordered. It was 300cc's of laughter. Not sure if that is a lot, but it was meant to represent a lot. It was a lot of laughter.
In The Meme Time is the only show online where 3 professional funny people meet online to battle for the honor of Miss Memerica and a lifetime supply of Taco Bell taco salads.
You can't find this type of entertainment on any streaming services or networks (where you at Netflix?) or anywhere except through Money In The Bank Productions.
In The Meme Time is the new hot thing on the internet like this new band…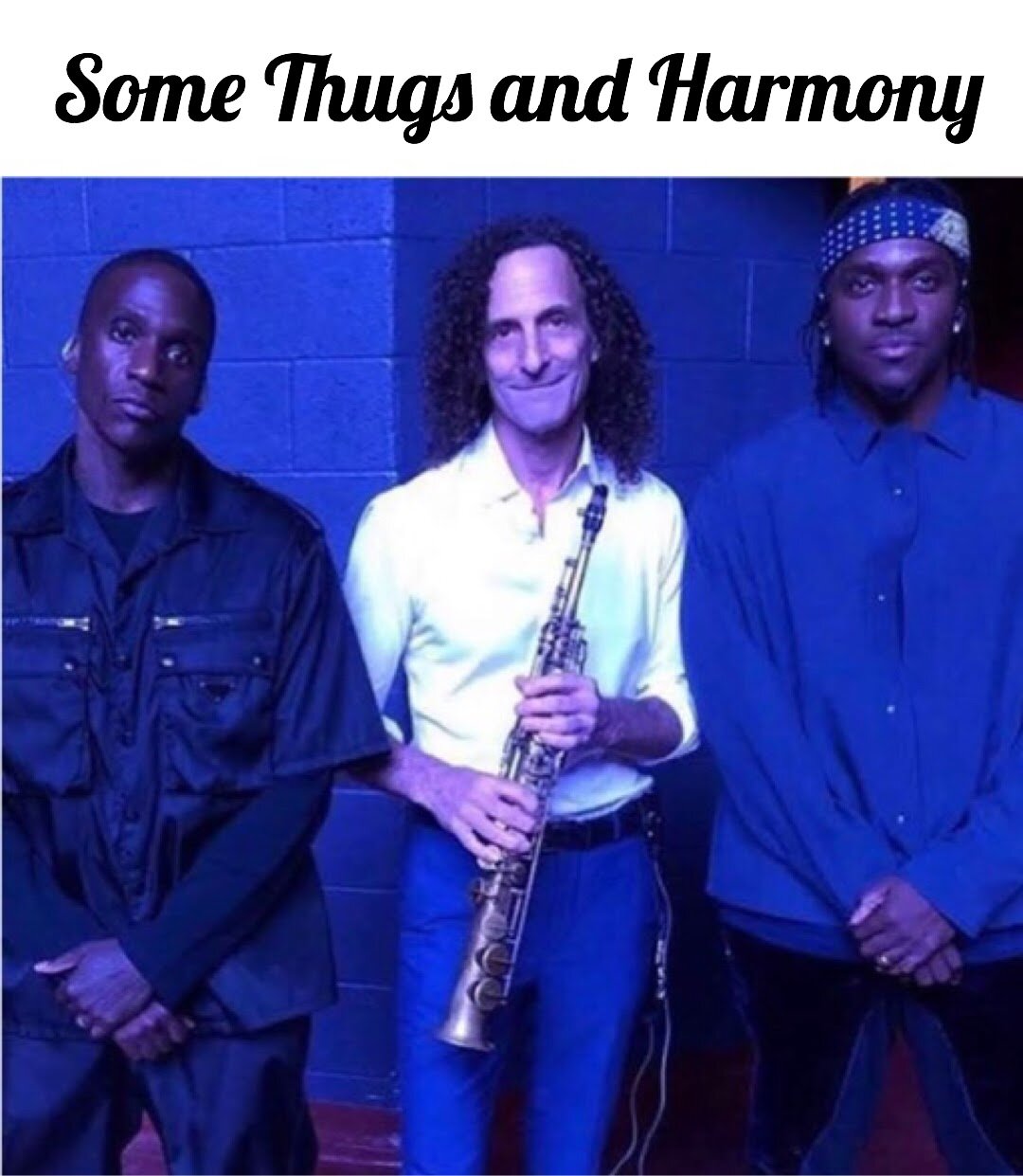 And if you watch it, you will see why. The show mixes memes along with witty hot fire humor in the last and final round called the lightning round.
Sprinkle some good old fashion roasting throughout and you have the recipe of a perfect show. Every part of the show makes for a rare breed of funny.
Watch the full episode here:
In the first Physical Distancing Edition episode of In The Meme Time, we ventured off to the world of online shows. We popped our virtual hymen.
The goal has always been to take In The Meme Time from a live show to online to a streaming service. Well, as COVID-19 would have it...we jumped right into the online show format.
Without any doubt the show was hilarious. All due to the quality of guests and the host and co-creator, Carter Anderson.



The contestants included Allison Wojtowecz, Symply Courtney, & Ken Hamlett.
Allison Wojtowecz is a hilarious Austin based comedian. Don't let her style and sweet demeanor fool you. She is a savage. Especially when it comes to roasting people. Allison is a rising star in the comedy scene. She has opened for Jen Fulwiler on The Naughty Corner Tour. And you can see her at comedy clubs around the country.
Ken "BBS" Hamlett. Ken is a Chicago based comedian who tours all over the US tearing up stages in comedy clubs. He has a hit podcast called A Drunken Night Out. He also has a website called www.BigBlackShlongs.com
Symply Courtney is one of the funniest comedians in Central Texas. Symply shares his life of being a dad and navigating through this crazy world. He just wrapped up doing 60 shows in the first 60 days of the year. Symply, like his dance moves, never disappoints in making us laugh.