The LinkedIn Profile of God, Yahweh,
The Alpha & The Omega, True Light Upon True Light
God
"I am." | 5X Your Sales Pipeline in Q3 — Just Ask Me How | Dad to +7B | Bringer of the Light | He/Him/She/Her/They/Them
Austin, Texas Metropolitan Area | 500+ Connections
About
Omnipresent. Omnipotent. Literally infinite experience. Works well as an individual and as part of a team. All skills transferable. Thoughts are my own.
Recent Activity
2,149,004,892 followers
MASSIVE HIRING EVENT: Heaven needs CSRs!
Come join my elite squad of ever-patient customer service angels NO COLD CALLING REQUIRED. No prior experience. Will train the right cherub!
God shared this.
Gary Vanyerchuk: "For a framework that actually works as a frame, the devil's in the details…"
God replied to a comment.
Experience
All-Powerful, All-Knowing Being
The Universe • As-Needed
Time Immemorial to Present
• Survived a few near misses there, what with the whole "I'm dead" thing.
• NPS rating of 7/10
• Never missed a deadline. (I can alter-space-time)
• Built several teams from the ground up.
Unpaid Internship
Earth • Full-time
0 A.D to 33 A.D.
Bethlehem region & surrounding burbs
• Turned water into wine
• Met some cool people (some really uncool people, too)
• Learned way, way too much…
• Left on good(?) terms
• Still invited back all the time.
------------------------
Jealous, Vengeful Symbol of Oppressive Paternalism
Anecdotes • Full-time
10,000 B.C. to 0 B.C.
Sometimes on mountains but mostly just desert stuff
• References available upon request.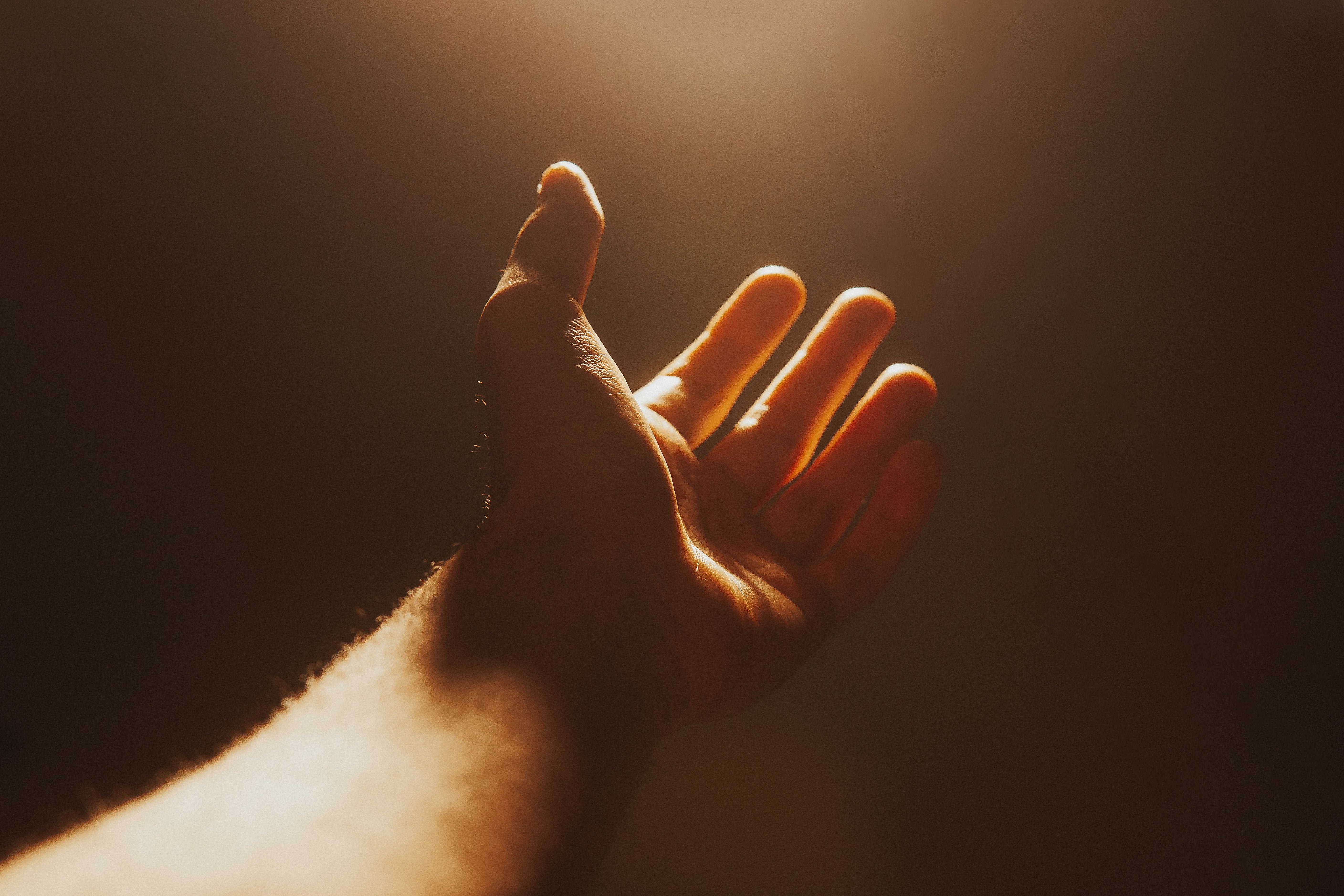 Education
Colorado State University
Bachelors of Science, Electrical Engineering
1999 - 2003
Graduated Summa Cum Laude
Skills & Endorsements
Strategic Communications: 566,118
Public Relations: 240,702
Community Outreach: 240,701
Email Newsletters: 219,699
Graphic Design: 53,578
Microsoft Office: 1
Reviews
Look I'm a busy guy myself so I'll make it brief. Hire this guy.
— The Apostle Paul
Through Him, all things are possible! How's that? Where's my check?
— Joel Osteen
God is an amazing, compassionate leader, doer, maker, and most of all salesperson. I worked very closely with God from my first day in the Sears Television Department until my departure to Best Buy. During these few years, I saw an incredible transformation created by His hard work, passion, a unique willingness to learn the difference between plasma and LCD and your everyday cathode ray tube. Plus, He could really sell those after-market warranties better than anybody else. God just… makes things happen! Amen!
— Your Aunt Cathy
Accomplishments
Quasars
Ducklings
White Chocolate
Languages
All of them. Even the made-up ones like Dothraki and shit.
Interests
Tesla
Gamestop
Alamo Drafthouse Cinema
Colorado State Alumni Association