Article by: Allison Wojtowecz
AUSTIN, TX: 28-year-old man killed from Lime scooter-induced overdose.
Are Lime Scooters Safe? The City of Austin Found out Last Weekend...
"Donny Boy," as his bros called Donny Chapman, was a new Austinite. He had only moved to town a few months ago from Silicon Valley as a Bitcoin day trader for Tesla when tragedy struck.
Around 3:00 AM Sunday morning, after a typical Saturday night on the town, Chapman and a few of his drinking buddies left The Blind Pig pub.
They grabbed some Lime scooters to transport them from the iconic 6th Street down to the 24-hour Whataburger just south of Town Lake.
We spoke to Chapman's friend, Johnny Ronson, who was there that terrifying night and filled us in on the details.
"We were just trying to get some HBCBs and sober fries, you know? Things change so f***ing fast," reported Ronson.
"One minute, we're yelling the lyrics to 'What's Next?' by Drake and the next, Donny Boy was on the ground."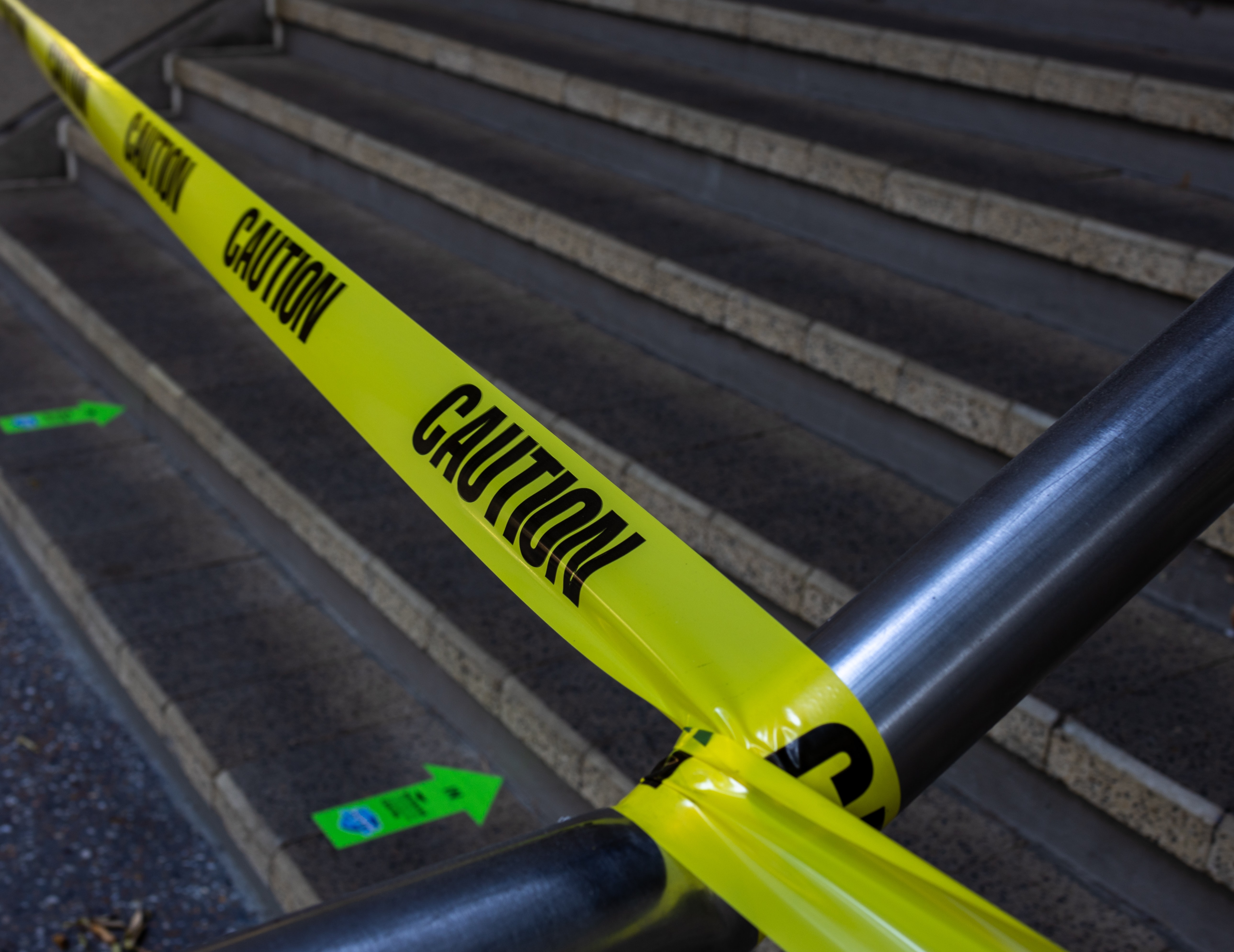 Photo by Michael Marais on Unsplash
City Scooter Crash in Austin, TX
The incident occurred near 5th St. and Guadalupe. Donny tried hitting a speedy trick turn around the block, taking a left onto Guadalupe, when he hit a banana peel on the ground.
"I thought that was only a thing in video games man!" Ronson complained.
Chapman was thrown off balance on the scooter, due to the speed at which he hit the banana peel.
"He actually landed in a big patch of grass because we were right near that park with the bus stops," explains Ronson.
"But when we helped him up and he was in pain, someone offered him some Xanax. We didn't know the dosages when we gave him the bottle, and we were all pretty f***ed up, so we just let him take what he thought was best. They really should put warning labels on medication from Mexico, man."
Chapman wanted to wait for the painkilling effects** of the pills to kick in, but soon passed out due to the high number he consumed plus the amount of alcohol already in his system.
By the time emergency services arrived, he was pronounced dead on the scene.
A homeless camper whose tent is nearby later admitted to throwing the banana peel, without malicious intent at the time of the littering.
"However, I will say…that was way better than cable." The tent resident, who asked to remain anonymous, remarked.
"Those guys for sure voted for Prop B, so it felt like a little bit of karma giving me a laugh before I figure out where I'm going after this city kicks me out."
Chapman's family is holding a vigil for "Donny Boy" this weekend at the very park he passed away in.
They are requesting that attendees bring along trash bags to help pick up any other potentially dangerous or embarrassing obstacles in the area, to keep it safe for other scooter users.
When we asked some of Chapman's other friends what they think he would have wanted for them, Ronny Johnson had this to say:
"We went diamond hands on some Dogecoin for our boy this week. We know that's what he would've wanted. He was always talking about going to the moon so buddy, let's go."
Chapman's family and friends are currently working on getting enough signatures on a petition to ban the consumption of bananas in public places. For more info on this campaign, go to www.stopthepeel.com.
**NOTE: Xanax is NOT a painkiller and is in fact a very strong dissociative medication used for extreme anxiety. Please consult a doctor prior to ingesting any amount of this substance and absolutely do not obtain any for recreational use from other countries without a prescription.