The Neil Young against Joe Rogan storyline is weird.
You can argue all day about Rogan's cultural influence, whether you're for or against his position of allowing all walks of life to appear on his wildly popular podcast, what can't be argued is that, in the war of Neil Young vs. Joe Rogan, it was Young's battle to lose.
Rogan says openly that he's a comedian, not a doctor or politician, and that "why are you getting your scientific news from the guy that made people eat horse dicks on television?" Critics run wild that he allows dorks like Ben Shapiro and Jordan Peterson on the show, but conveniently forget that he's also had Killer Mike, Bernie Sanders, and Tusli Gabbard.
Make your arguments on whether he's spreading "misinformation" about COVID vaccines.
Every day, there's a new conversation piece, a new debate about how the virus affects the body. Last week, it was acknowledged that CBD helped keep specific receptors at bay during infection periods.
Some doctors say one thing; others say another.
I'm just a guy with opinions who writes stuff. I'm also boosted.
What I do know is that the Neil Young flex is just odd. Young has an issue with Rogan's guest, Dr. Robert Malone, an infectious disease expert, who many in the medical community said was spreading falsehoods about how the vaccine affects the body, etc.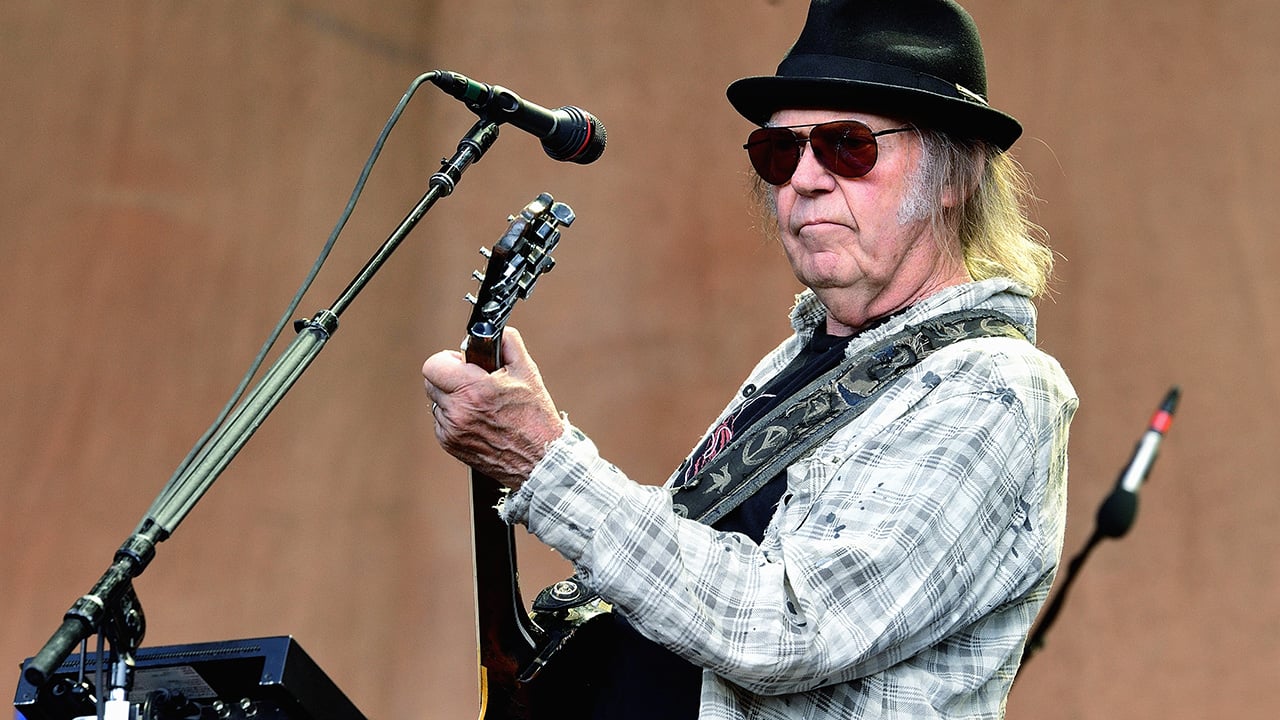 Neil Young is an icon.
He's stood in the face of oppression and has been an ardent supporter for the little guy from Farm Aid, the Bridge School, Global Charity Fund to supporting charities that help people with cognitive disorders.
I was raised on Neil Young's music, and my parents adore him. Neil Young's songs are imprinted in my DNA. I know every nuance to "Helpless" and can sing every word to "Heart of Gold."
Young recently demanded that streaming monolith Spotify take down his music because Young didn't want his music on the platform that supports Rogan.
This moment has become an out-of-the-blue flashpoint in what people of influence can say about vaccines and their version of the truth, along with how their impact acts as a megaphone. Neil Young is no obscure guitar scratcher, and he's one of the greatest musical minds of a generation.
Young posted a lengthy blog claiming that Spotify had become "the home of life-threatening Covid misinformation," adding that the platform was complicit with "lies being sold for money." Young took the statement down, but the musical world had caught fire.
What's really going on here?
At its core, the case is two cultural icons going head-to-head based on their difference of opinion – Neil Young is an artist millions listen to and have for generations. Rogan is the biggest podcaster on the planet, to the tune of Spotify's 100 million dollar deal.
There was zero chance that Spotify would ever take down their cash cow or move from his side. They invested a lot of money into Rogan, who people subscribe to the platform, just for his show.
Young has credibility. Why not publicly ask Rogan to come on the show and have a constructive debate? Joe Rogan loves classic rock.
His entrance music is AC/DC's "It's a Long Way to The Top if You Want to Rock and Roll," he's had on David Lee Roth and Ted Nugent, so why wouldn't he allow Young to have a platform for conversation?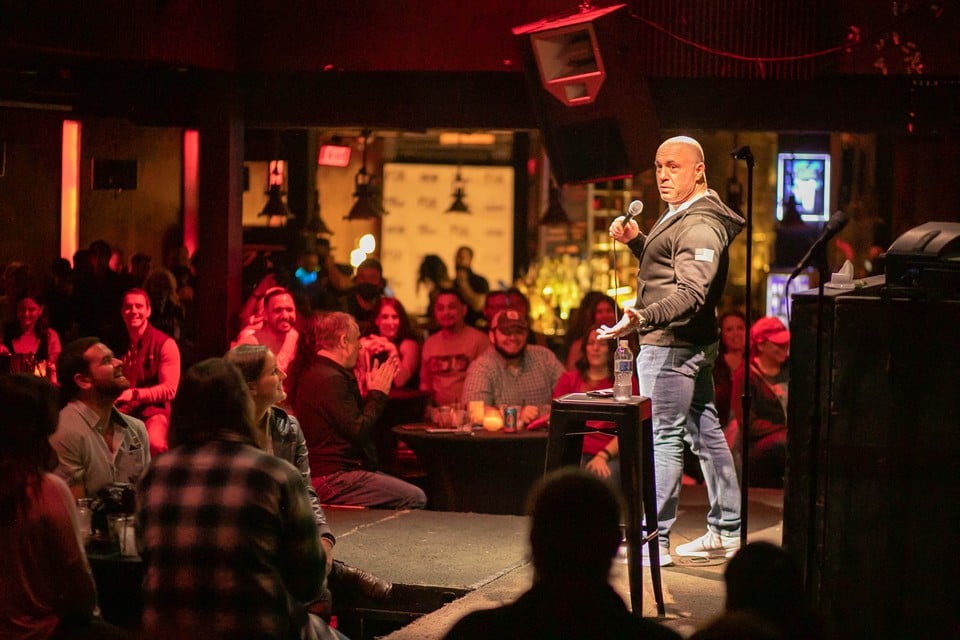 Chances are, Rogan is a Neil Young fan.
Young went on the defense and wanted his music off the streaming service, which he's done before when he said streaming services sounded terrible as he was trying to promote his service Pono, which didn't last. Young put his music back up on the streamers as Pono died a quiet death, thanks to never competing with Spotify's 318M monthly listeners.
I hate to admit this because I love his music, but there are fewer people discovering Young's body of work.
By the time my children are my age, Neil Young will be a celebrated artist, but his cultural touchstone moments will be the thing of rock and roll history documentaries, while Rogan's career is moving in a way that puts in a league with someone like Howard Stern, who changed how radio was broadcast.
These two fields of impact are not the same.
The Young incident seems like a tantrum to idealistic behavior.
It's important to have conversations. Everything should be discussed, and we should have a back-and-forth dialogue, both good and bad. There are often many truths hidden in the point of view.
Rogan's platform isn't going anywhere, he's a master at pushing the envelope, no matter what you believe, and Young should have asked to have a conversation, championing what he considers for his common good. That would have been the rock and roll thing to do.