How was your SXSW? Over here in Big Laugh Comedy Land, we did it big.
For the first SXSW back in three years, it felt good to walk miles between downtown and the eastside, to drink free Lonestar tallboys, and see people out living once again.
We wanted to do a quick round-up of what we did during SXSW week because boy, are we still tired, but elated it happened.
What did you do? We'd love to know.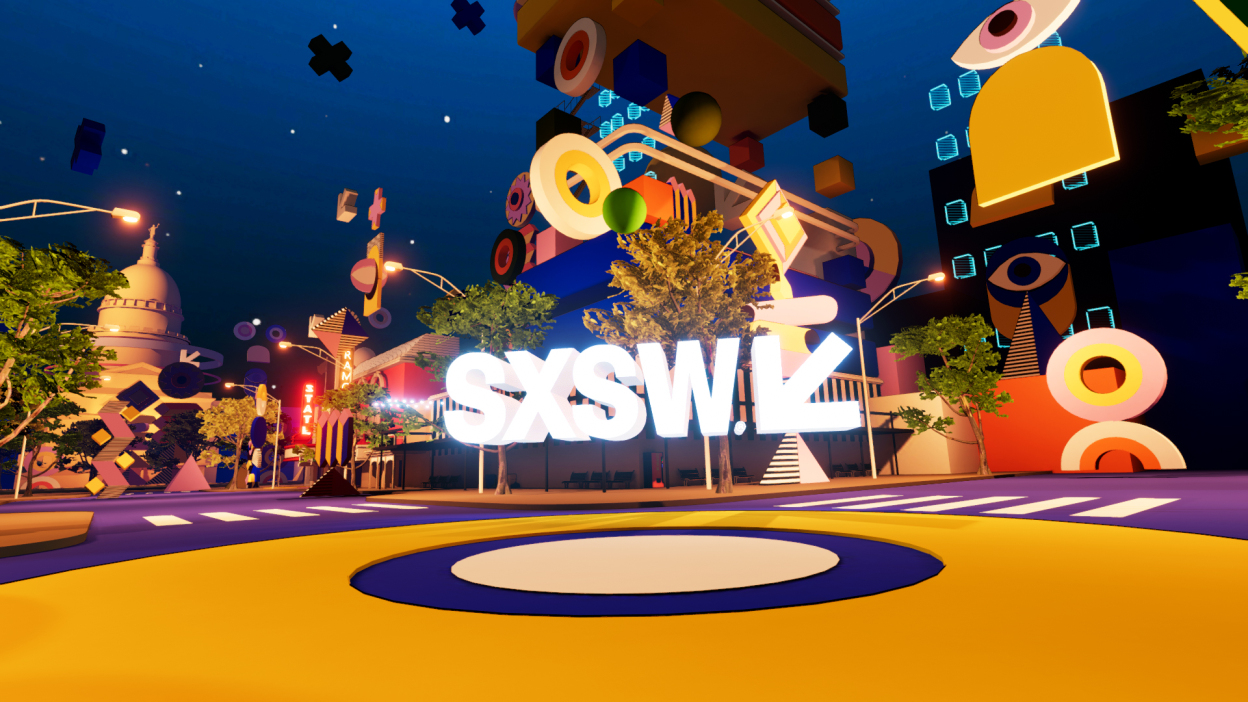 Art & pop ups sprawl around Austin during SXSW (via Mashable)
Here are some highlights from the Big Laugh team about the 2022 festival:
I avoided SXSW like the plague by hanging around McKinney Fall State Park, eating real tacos (if your truck doesn't have tripas on the menu, it's not real), and left town for the last weekend. Call me a hipster, but my liver feels great this week. - Allison Wojtowecz, social media lead, resident hippie
I have bruises on my elbow and left knee. I was acting a fool. I didn't do any comedy, and I was focused strictly on music. Through the haze of many Jameson shots and late nights, I managed to have a killer week full of loud riffs, seeing old friends from around Austin and even ran into a few from around the country.
This past week, I was lucky enough to catch sets from:
And a few others I was too drunk to write down their names. I HIGHLY suggest checking out Rickshaw Billies, they're the best band in Austin right now, and that rocketship is only moving upward. Don't miss out. And if you forgot, The Sword still rules, and High on Fire is still very loud. I also wore a sailor hat all day on Saturday, and people took many photos of me wearing it because I'm that guy. – Robert Dean, Editor in Chief
SXSW is a whirlwind filled with free events, food and drinks. This is where schemers and mooches like me thrive. I set out with a goal: not spend a dollar all week (besides tipping. I'm not a douchebag). Need a badge to get into an event? Sneak in. They catch you? Give them a fake email for their marketing and they're happy - carry on towards the top shelf, open bar.
Tech and innovation professional networking events like the Capital Factory Crawl, Inc. Magazine's Founder's House and the Blockchain Creative Labs were a few of the spots where my presence lowered the professional bar.
I don't have an exact number of collared shirt, Patagonia vest wearing tech execs were taken out of their element with my color commentary, but trust, I talked some shit. After all, I got my money's worth. - Nate Estochen - Resident Schemer


Welp, SX came back, and it was fun taking a different approach this time around. I mainly did comedy, and I was invited to attend Brian Moses' Roast Battles. The shows were a blast, especially when Jamar Neighbors performed his rendition of the infamous R. Kelly tape… (I hope someone filmed it) hysterical!
But the, after hang, is what it's all about. Whenever Moses says, "Let's hang," you hang. There is always an adventure from sitting at a round table in Casino El Camino with indie Hip Hop elite (Gibbs, The Alchemist, Danny Brown, Earl Sweatshirt) to running around The Dirty 6th looking for a solid after-hours spot to trade drunk theories on blockchain technology and NFTs.
Ended the last of what seemed to be a blur of nights taking Brian to Tyson's Tacos at 3 AM for some of the best late-night eats in the city.
Was I exhausted? Hell yeah. Would I do it again? Without question. See ya next year, folks! - Danny Banegas, show runner, big fan of riffs and spliffs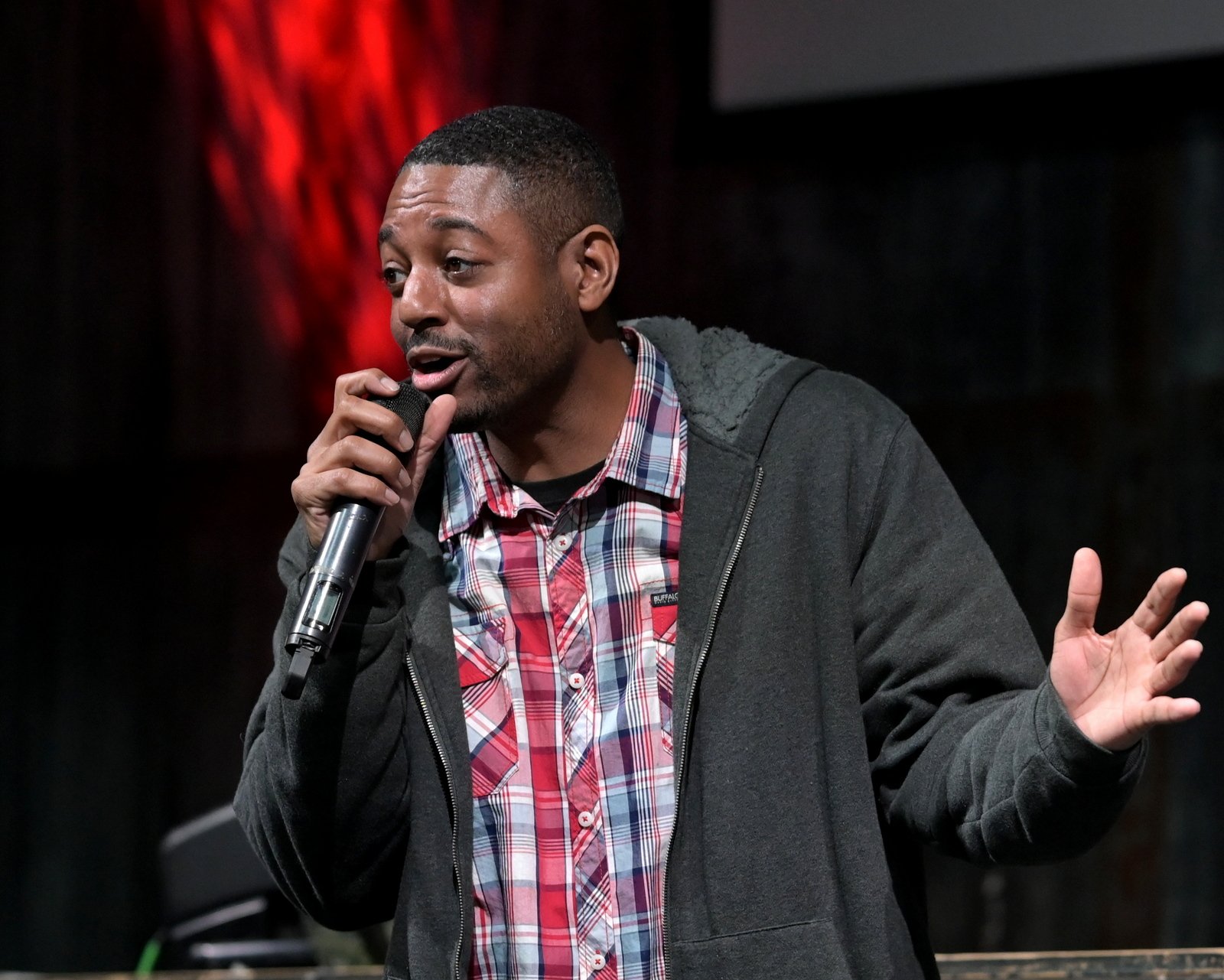 Brian Moses hosting Roast Battle at Vulcan Gas Co - taken by Joe White
Brandon, aka "El Jefe" aka "Our Fearless Leader", was nowhere to be found. He's a family man. Someone's gotta run this asylum.
So, let us know on social media - what did you do for this year's South-by?