Thanksgiving Grace This
By Rapper M.E. Turkee
Article by: Bob Eckstein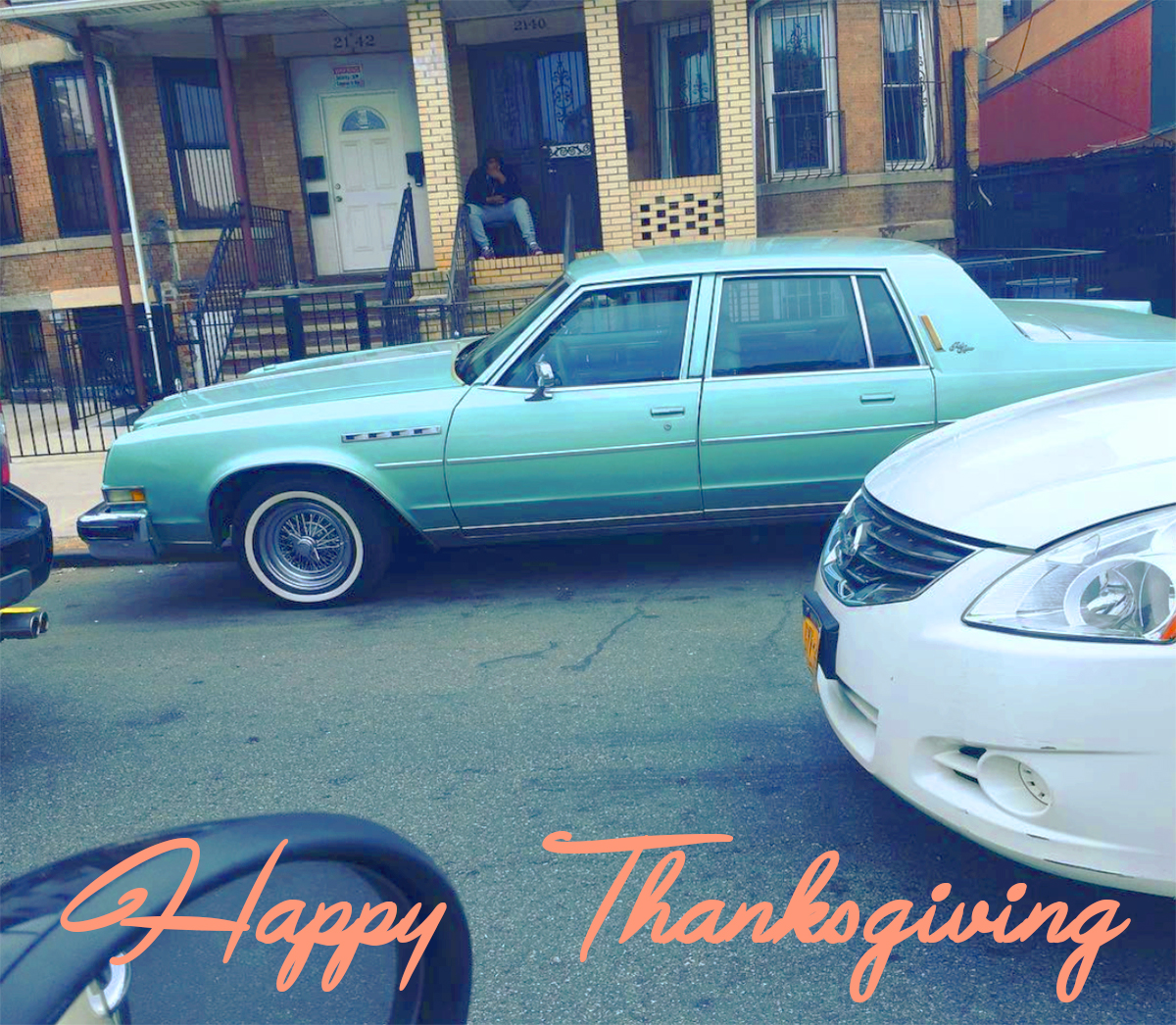 Back off Uncle, it's my style to be late,
Yeah, I'm as high as the interest rate,
Yo, my friends, it's time––check the date,
Drop the mic, drop the drumstick on my plate.
I ain't no fool, I'm grateful for this bountiful spread,
Thank you, God, as it says on your letterhead,
I ain't no foodie, but I want to be well-fed,
Put on some pounds––gonna need a double bed.
Thank you, Big Guy, that we are all here,
For all the good times and booty thru the year.
'bout time for some love and good cheer.
Living high, like a Mister Belvedere.
Been a great year, second to none,
previous year was no comparison,
Can't think of anyone who had more fun,
Not counting Petey Davidson.
Empty-handed, I brought these jams
Take my coat and give me those yams.
I'm not even chipping in any Abrahams––
I be springing for free mammograms.
Look at 'em pies, look at that bird,
Gimme seconds, give me a third.
I'm here to help whoever over-ordered,
Joey Chestnut be my password.
This meal gonna put us on the map,
When said and done M.E. Turkee gonna need a nap.
Late nite stuffing gonna to break your cold snap,
with my hot gravy as a nightcap.
God, you's belong in the Hall of Fame.
My boyz and bitches feel the same.
Ate so much I ain't fitting thru no doorframe,
Yo, where's that damn game?
---
PS - Bob Eckstein's new book is now available for purchase! Buy The Complete Book of Cat Names (That Your Cat Won't Answer to, Anyway) here now.