Ticket sales have ended. Please check out one of these upcoming shows!
Friday July 30th, 2021 - 7:00PM
Location : Big Laugh Comedy Austin, TX
One of the 1990s most legendary Saturday Night Live players, Chris Kattan, is making his way down to Austin, and frankly, we're excited as hell. Night at The Roxbury? Mr. Peepers? MANGO? Come on. Kattan is a comedy legend with a resume that's a football field long.
We don't have to hype you on it. You know this man's work. Everyone knows the iconic sketches he's been featured in during his time with SNL. Get your tickets ASAP because this will sell out.
You don't want to miss your chance to see Chris.
Grab your table (admits up to 4 with the option to add 2 more and individual GA tickets are available) before you are stuck wishing you had. Get them now!
Doors at 6pm | Show starts at 7pm
---
More About Chris
Chris Kattan is best known as one of the longest serving cast members on NBC's 'Saturday Night Live.' In the 8 years Chris starred in the landmark late night program, he became best known for his characters 'Mango,' 'Mr Peepers,' and one of the 'Butabi Brothers' opposite Will Ferrell which was such a hit that the sketch was adapted into the 1998 cult classic, Night at the Roxbury. Kattan went on to star in Corky Romano where he plays the black sheep son in a family of mobsters and played the villain in the Malcolm D. Lee film, Undercover Brother, opposite Eddie Griffin.
Kattan starred as a series regular in the ABC hit series, The Middle and had some memorable appearances in the Adam Sandler films Hotel Transylvania and The Ridiculous 6.
Kattan trained at Los Angeles' The Groundlings Theater is one of its most famous alumni. He currently tours the country with his extremely popular stand-up act.
---
Ticket Info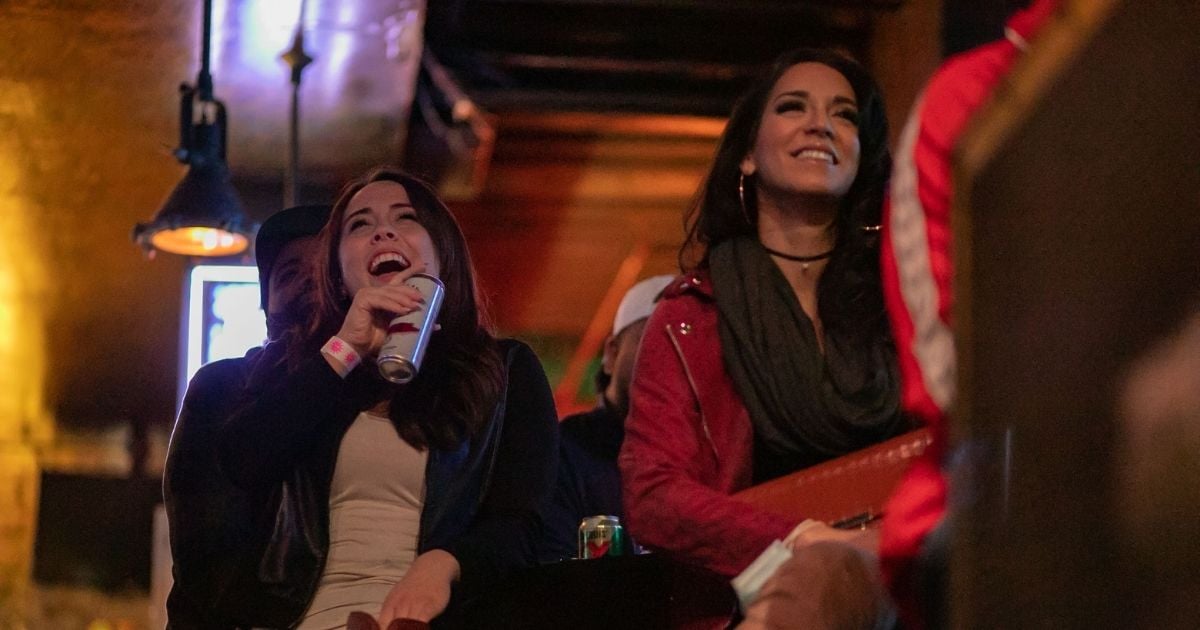 - Tables are sold with the admission of 4 people with the option of adding 2 more tickets for up to 6 people per table
- You can pick your table you will be seated
- Next to each table is a layout of the venue and where your table will be located
- There are special VIP tables that get you closer to the stage, allows you to skip lines, and get special service
- 5 VIP tables upstairs can be booked up to 10 people [For larger groups]
- Individual GA tickets are first come, first serve basis, but groups will be seated together.
- There are no refunds
- If you do not show up 20 minutes after showtime, you will forfiet your tickets
- No heckling or videos during the show, if you can't play nicely you will be asked to leave
- Absolutely NO VIDEO RECORDING ALLOWED
- Make sure to have fun and be respectful during the show
Grab your table (admits up to 4 with the option to add 2 more) before you are stuck wishing you had. Get them now!