Ticket sales have ended. Please check out one of these upcoming shows!
Saturday November 13th, 2021 - 9:30PM
Location : Big Laugh Comedy Austin, TX
Laughter is an instant vacation. And if that's the case, you are about to go on your dream vacation.
We have one of the funniest young and rising comedians coming to Ausin to make you laugh so hard, you are going to feel like you instantly traveled to an exotic island.
Jourdain Fisher is coming to Austin to put y'all in tears. Jourdain had the best comedy albums of 2020. He has been featured in all the major comedy festivals. You really don't want to miss Jourdain.
Doors at 6:30PM | Show starts at 7PM
---
Watch Jourdain Fisher
---
M
ore About Jourdain
Jourdain Fisher is a New York based comedian who was born and raised in North Carolina. He started doing stand up comedy at the age of 17 to avoid working for his family's funeral home. Since then he has found success in clubs and colleges across the country.
Jourdain has been a part of various festivals including The New York Comedy Festival, Laughing Skull Festival, and Laugh Your Asheville Off. Jourdain was also a back-to-back winner of The Ultimate Comic Challenge, and a finalist in The Carolina's Funniest Competition Jourdain was a finalist at this year's NBC Stand Up Showcase.
His smooth demeanor and quick wit are what drives Jourdain's hilarious takes on everything from his family to social observations. Jourdain is currently a writer and actor on BET's sketch comedy show, 50 Central.
---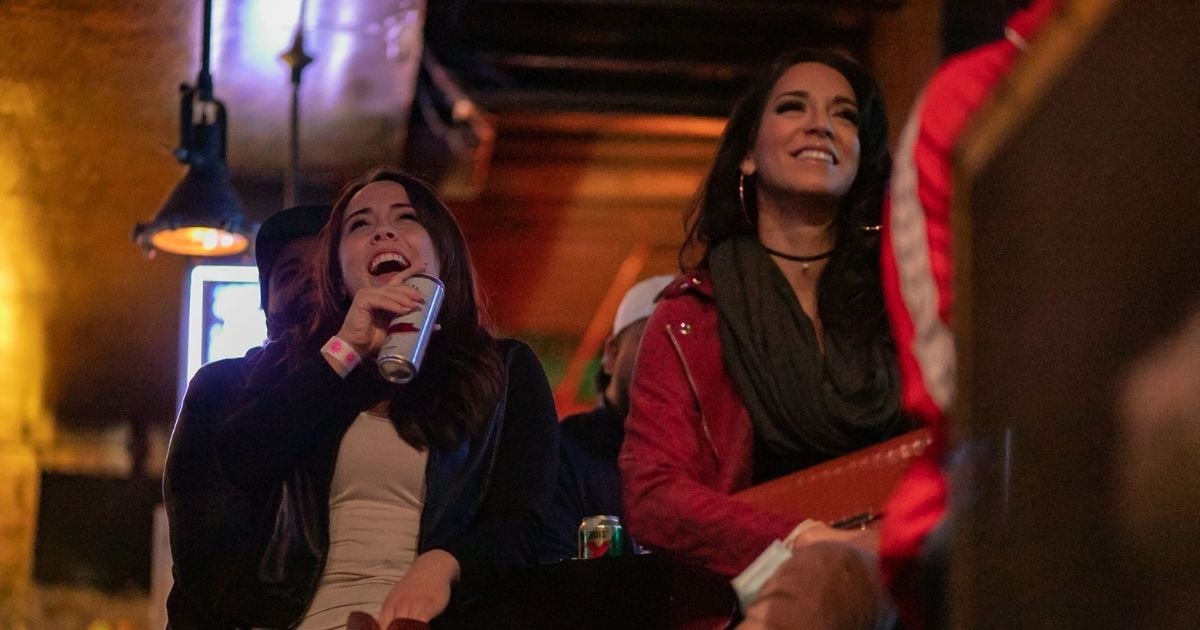 Ticket Info
- Tickets are sold in 4's up to 6 people per table
- You can pick your tickets and the table you will be seated
- Next to each ticket is a layout of the venue and where your tickets will be located
- There are no refunds
- No heckling or videos during the show, if you can't play nicely you will be asked to leave
- Yondr bags will be in use for this comedy event
- There is absolutely NO VIDEO RECORDING whatsoever
- If you do not show up 20 minutes after the show time, you will forfeit your tickets
- Make sure to have fun and be respectful during the show
Grab your tickets before you are stuck wishing you had. Get them now!