Ticket sales have ended. Please check out one of these upcoming shows!
Friday December 10th, 2021 - 8:00PM
Location : Big Laugh Comedy Austin, TX
Life is better when you are laughing.
So, let's make your life a million times better with an hour and a half of laughter you won't want to miss. Kraig Smith, Mr. King of Roasting, is coming to Austin to do exactly that. Laugh.
You might know him from all his hilarious videos on YouTube and social media with the All Def crew. Or from his wildly popular podcast Kraig Facts. No matter how you know him, you don't want to miss Kraig live in Austin.
Doors at 6:30PM | Show starts at 7PM
---
Watch Kraig Smith
---
M
ore About Kraig
Thee Kraig Smith is a comedian and actor from Los Angeles, CA. He is best known for his appearances on the Jeff Ross Roast of O'Dell Beckham Jr. and ADD's Roast Me, where he has been named Roast King. Kraig has a niche for unique interpretations of everyday life, depicted in his skits.
---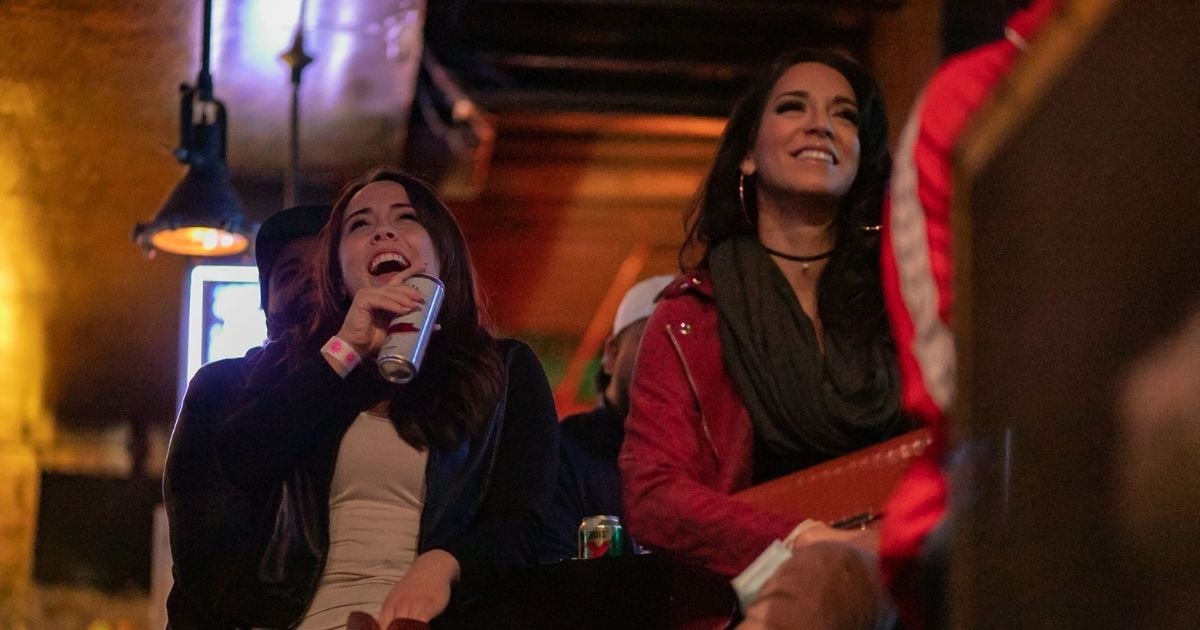 Ticket Info
- Tickets are sold in 4's up to 6 people per table
- You can pick your tickets and the table you will be seated
- Next to each ticket is a layout of the venue and where your tickets will be located
- There are no refunds
- No heckling or videos during the show, if you can't play nicely you will be asked to leave
- Yondr bags will be in use for this comedy event
- There is absolutely NO VIDEO RECORDING whatsoever
- If you do not show up 20 minutes after the show time, you will forfeit your tickets
- Make sure to have fun and be respectful during the show
Grab your tickets (minimum of 4 per table with the option to add 2 tickets, individual GA tickets available) before you are stuck wishing you had. Get them now!