Tickets not available for this event. Please check out all our upcoming events
Friday November 5th, 2021 - 8:00PM
Location : Native Hostel Austin, TX
Always laugh when you can, it's the cheapest medicine. Get your prescription of the best medicine around when you come to see Leah Lamarr.

Not only will you laugh your ass off, you are going to see one of the best young rising comedians in the game.

Grab your tickets while you can.

Doors at 7:30pm | Show at 8pm
---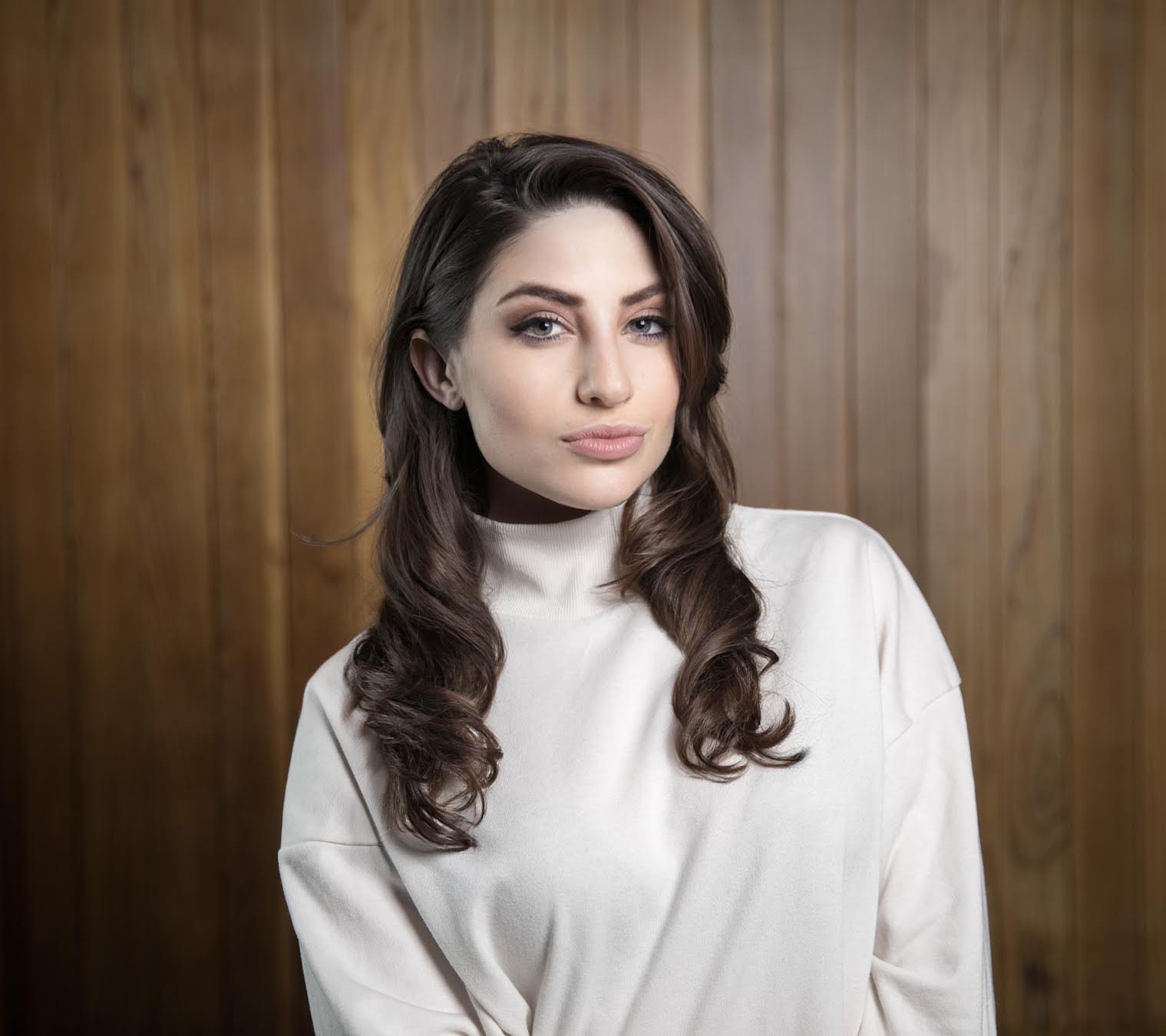 More About Leah
Leah Lamarr is a stand-up comedian, actress, social-audio influencer, writer and podcaster born and raised in NYC. Easily one of the fastest rising comedians working right now, she'll be headlining in Houston, San Antonio and Austin November 5-8, quickly followed by her show at Littlefield for the NY Comedy Festival on November 12th.
Leah created Hot on the Mic (66k Members), the premiere venue for comedy on Clubhouse, which hosts daily stand-up shows to over 75,000 listeners per week. Additionally, Leah is currently the Clubhouse Icon (an app that proudly totes 30.2 Million Users) with over 240,000 followers. Most recently, Leah has been interviewed on Bloomberg and had Creator Spotlights articles in AdWeek and The Information.
She regularly features for Erik Griffin ("Workaholics") all around the country, Chris Redd (SNL) and for Dane Cook (most recently the Chelsea Theatre at the Vegas Cosmopolitan and Harrah's SoCal). In September, she headlined her first shows at the House of Comedy in AZ. You may have heard her discussed on the JRE Experience by Joe Rogan and Eric Weinstein, in regards to her comedy community building on Clubhouse, as well as interviewed on Adam Ray's popular podcast, "About Last Night."
You've seen her on "The Late Late Show with James Corden" (CBS) - in a music video alongside Charlie Puth, Zack Braff, McLovin, Josh Peck, and of course, James Corden, "Jean-Claude Van Johnson" (Amazon), "Code Black" (CBS), "How to Get Away with Murder" (ABC), "Not Safe with Nikki Glaser" (Comedy Central) and "Laff Tracks" (HBOMax/TruTV - recurring and on 5 episodes). She is also a recurring host on "America's Funniest Home Videos" (Roku). She wrote, produced, directed, edited and starred in her web series, "The Real Witches of West Hollywood", which won over 11 awards at festivals in 2019 and premiered at The TCL Chinese Theatre at Dances With Films, WON LA Top Shorts, the LA Film Awards and Hollywood Art & Movie Awards.
She was accepted into the Jason Alexander (Seinfeld) Acting Master Class and studied with him for several months during the pandemic. Pre-Pandemic, she hosted 3 episodes of "What the Fashion" on the E! Network, as well as joined Melissa Rivers as her guest on "Group Text with Melissa Rivers" and Nikki Glaser on "You Up? With Nikki Glaser" (Sirius XM/Comedy Central). During the pandemic, she starred in a few episodes of an international shoot-at-home series she also created and produced, called "Interconnected", featuring: Emma Thompson (Sense and Sensibility), Drea de Matteo (The Sopranos), Adam Shapiro (The Affair), Katie Lowes (Scandal) and Chris Redd (SNL).
She has performed in the Historical Roasts (The Comedy Store) and the Roast Battles (has tape of her performance and her jokes being judged by Dave Chappelle - her record is 3-0). "Friends and Family" at The Comedy Store, Leah is a regular guest performer there, and performs frequently at The Hollywood Improv, The Laugh Factory, and the Ice House. Lastly, she has performed on shows with legends such as: Jerry Seinfeld, Jim Gaffigan, Mark Normand, Maz Jobrani, Sarah Silverman, Iliza Shlesinger, Anthony Jeselnik, Dane Cook, Arsenio Hall, Russell Peters, Tom Green, Michael Rapaport, Ali Wong, Nikki Glaser and many more.