Ticket sales have ended. Please check out one of these upcoming shows!
Friday June 11th, 2021 - 7:30PM
Location : Big Laugh Comedy Austin, TX
Who would like to laugh till your face hurts?
Heres your chance with one of the funniest up and coming comedy stars, Paul Virzi.
You don't want to miss your chance to see Paul live in Austin.
Grab your table (admits up to 4 with the option to add 2 more) before you are stuck wishing you had. Get them now!
Doors at 7pm | Show starts at 7:30
---
Paul is a stand up comedian who grew up in the suburbs outside of New York City. He loves his family, cigars and having pointless sports arguments with his friends. He was first attracted to stand up comedy at a very young age. He was only nine years old when he witnessed Eddie Murphey's "Raw". Although he couldn't understand all the jokes and probably should not have been listening to expicit language, he became instantlly intrigued by the idea of speaking into a microphone and making a crowd of people happy. Also, in the mid-eighties, his father took him to see Rodney Dangerfield live at Radio City Music Hall in NYC. By the end of the show, he was sleeping on his fathers lap but the seed was planted. Starting out Paul was performing anywhere he could. From doing contests, awful bar gigs where he stood on soda crates as a stage and even someones living room holding an empty corona bottle as a mic. Paul now headlines clubs all across America. Many of the nations top comedy clubs have called him one of the strongest up and comers working today. Paul has also opened for some of the biggest names in the business. Comics such as Bill Burr, Dave Attell and Jim Breuer to name a few. Recently he has toured with Bill Burr in some of the country's greatest theaters including, Constitution Hall, The Chicago Theatre and Carnegie Hall where he killed in front of a sold out crowd on the most legendary stage in the world. During the NY Comedy Festival Paul opened for Burr at Madison Square Garden in front of 15,000 people. Paul's debut album Paul Virzi "Night At The Stand" was #1 on iTunes and #4 on Billboards comedy album charts. Every week you can hear him host his very popular podcast "The Virzi Effect". Some of his credits include TV appearances on AXS TV's "Gotham Comedy Live", The NFL Networks "Good Morning Football" and writing for the ESPN ESPY Awards. Paul has made numerous appearances at the very prestigious Just For Laughs Comedy Festival In Montreal and was recently asked to perform at the SXSW Festival in Austin, TX. He can also be seen on the upcoming season of truTV's "Comedy Knockout". Paul never fails in keeping the laughs coming and making the audience feel comfortable with his hard hitting personal approach. He is fun to watch and has a stage presence that is second to none.
---
The Only Way To Insult Someone If Your Italian
---
Ticket Info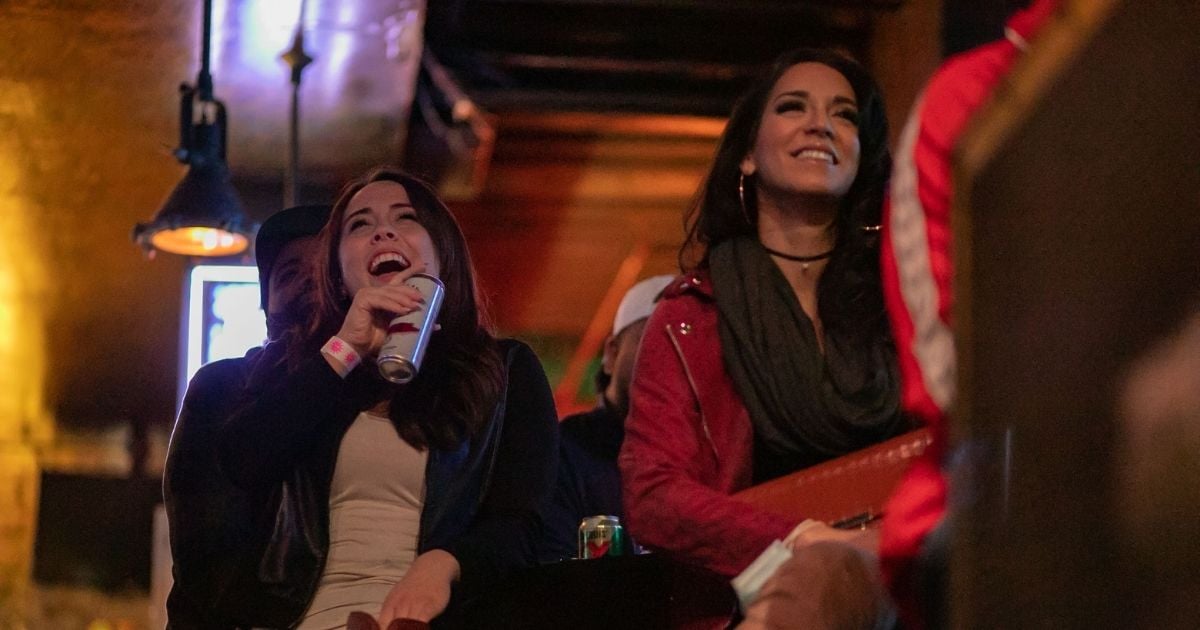 - Tables are sold with the admission of 4 people with the option of adding 2 more tickets for up to 6 people per table
- You can pick your table you will be seated
- Next to each table is a layout of the venue and where your table will be located
- There are special VIP tables that get you closer to the stage, allows you to skip lines, and get special service
- 5 VIP tables upstairs can be booked up to 10 people [For larger groups]
- There are no refunds
- You must wear a mask into the club and when going to the bathroom
- If you refuse to wear a mask, you will be asked to leave
- No heckling or videos during the show, if you can play nicely you will be asked to leave
- Make sure to have fun and be respectful during the show
Grab your table (admits up to 4 people) before you are stuck wishing you had. Get them now!
---
COVID GUIDELINES
THIS EVENT IS 18+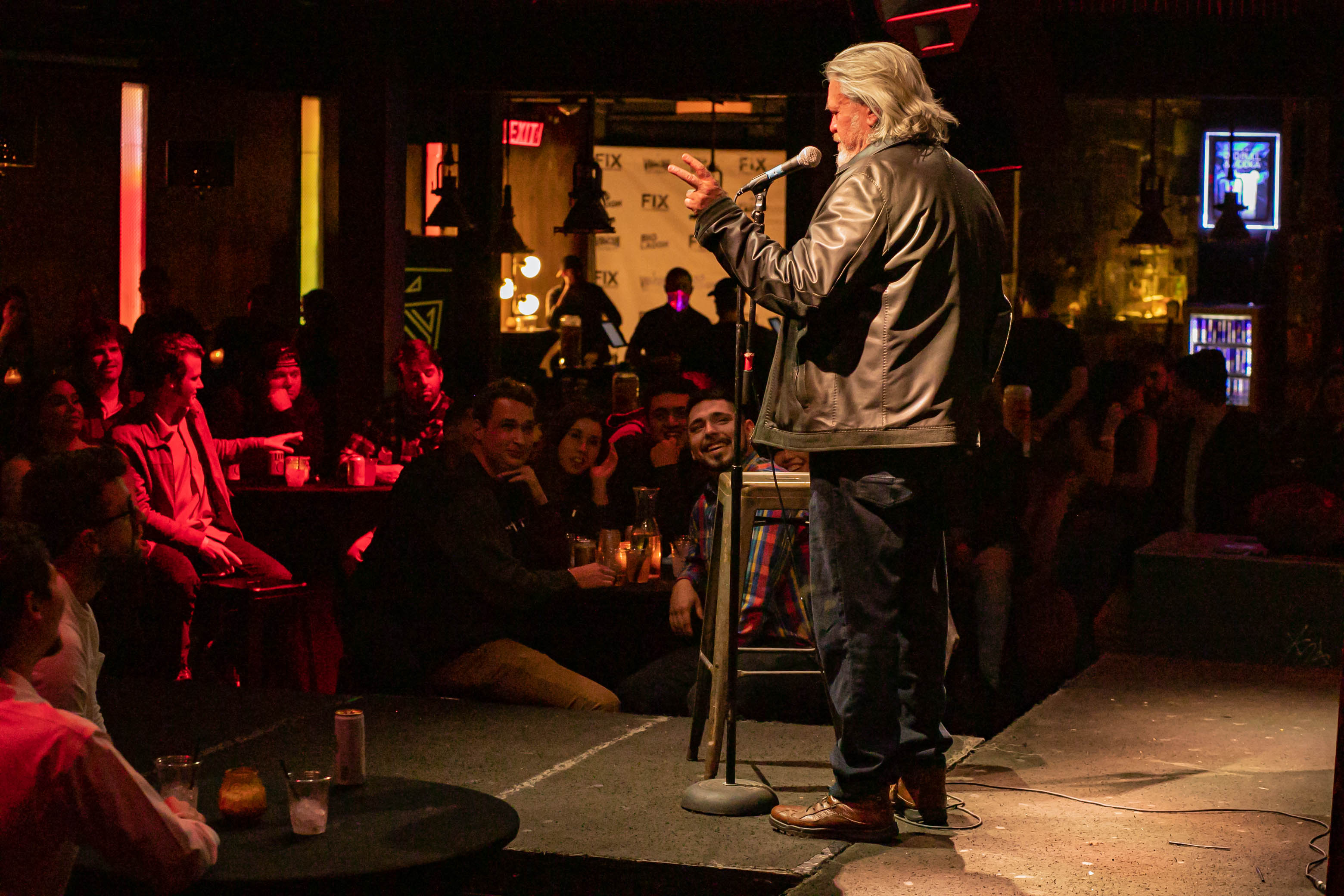 In accordance with city guidelines, we will have the following social distancing measures in place:
- Under 50% capacity (250 tickets available)
- Masks required
- Temperature checks at the door
- Must stay in your designated section
- Drinks/food delivered directly to sections
- Antibacterial wash stations
- Disinfectant on all surfaces throughout the entire venue
Grab your table (admits up to 4 with the option to add 2 more) before you are stuck wishing you had. Get them now!