Ticket sales have ended. Please check out one of these upcoming shows!
Friday December 3rd, 2021 - 9:30PM
Location : Big Laugh Comedy Austin, TX
Life is better when you are laughing. Let's make your life that much better. Come hang and laugh with us during a weekend you won't forget.
The extremely talented, hard working and hilarious Samuel Comroe is coming to Austin to make your lives better. He's bringing some friends and you are guaranteed to laugh your ass off.
Grab your tickets now before it's too late. You don't want to miss Samuel Comroe.
Doors at 6:30PM | Show starts at 7:30PM
---
Watch Samuel Comroe
---
M
ore About Samuel
Samuel J. Comroe, a Los Angeles native, is a stand-up comedian who performs at over 100 clubs and colleges annually. He made his TV debut on TBS' Conan and has appeared on BET's "Real Husbands of Hollywood" with Kevin Hart.
In addition to his TV appearances Sam was recently featured on All Def Digital's Comedy Originals. He is also the winner of Ricky Gervais' Comedy Competition, The San Francisco Comedy Competition, and has over 45,000 subscribers on his Youtube Channel.
His comedy is made up of the trials and tribulations of living with Tourette Syndrome since being diagnosed at age six and observational material based on his life experiences. Most recently, he finished in 4th place on Season 13 of "America's Got Talent" on NBC.

---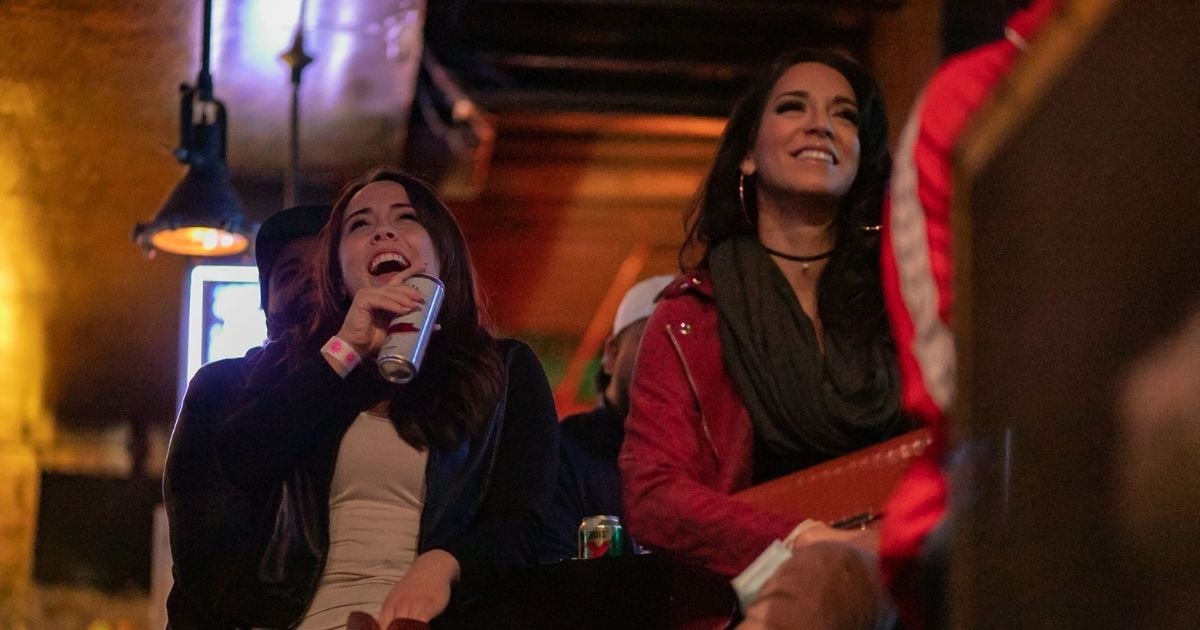 Ticket Info
- Tickets are sold in 4's up to 6 people per table
- You can pick your tickets and the table you will be seated
- Next to each ticket is a layout of the venue and where your tickets will be located
- There are no refunds
- No heckling or videos during the show, if you can't play nicely you will be asked to leave
- Yondr bags will be in use for this comedy event
- There is absolutely NO VIDEO RECORDING whatsoever
- If you do not show up 20 minutes after the show time, you will forfeit your tickets
- Make sure to have fun and be respectful during the show
Grab your tickets (minimum of 4 per table with the option to add 2 tickets, individual GA tickets available) before you are stuck wishing you had. Get them now!