Ticket sales have ended. Please check out one of these upcoming shows!
Wednesday May 5th, 2021 - 8:00PM
Location : Big Laugh Comedy Austin, TX
Have you ever wanted to tell a comedian what to talk about?
Well, spend your Cinco de Mayo the right way by giving some of the best stand-up comics in Austin topics and watch them make jokes through pure improvisation. Nacya Marreiro and Ryan Joseph bring you the highly anticipated comedy show The Riff. Audience members pick the topics and the comics perform stand-up using your suggestions. No pre-written material allowed!
Nacya Marreiro is a nationally performing stand-up comic who is best known for her memorable performance at the esteemed 2017 Skankfest. Ryan Joseph is an LA stand-up comic who won the U.S. Comedy Contest in January 2020 and has been seen at the Comedy Store's Roast battle, Killtony and featuring for David Lucas on the road. The two have teamed up to bring you the most engaging live stand-up show you will ever see. DO NOT MISS THE RIFF!
Get ready for a crazy night with the big red machine himself William Montgomery (Kill Tony Regular) Dylan Sullivan (David Spade's Lights Out) Hunter Duncan (Comedy Central) and Jennifer Fulwiler (The Naughty Corner – Amazon Prime)
You don't want to miss The Riff. Bring your ideas and laughs and watch magic happen before your eyes.
Grab your table while you can (admits up to 4 with the option to add 2 more) before you are spending Cinco De Mayo the same old way.
Doors at 7:30 | Show starts at 8
---
Ticket Info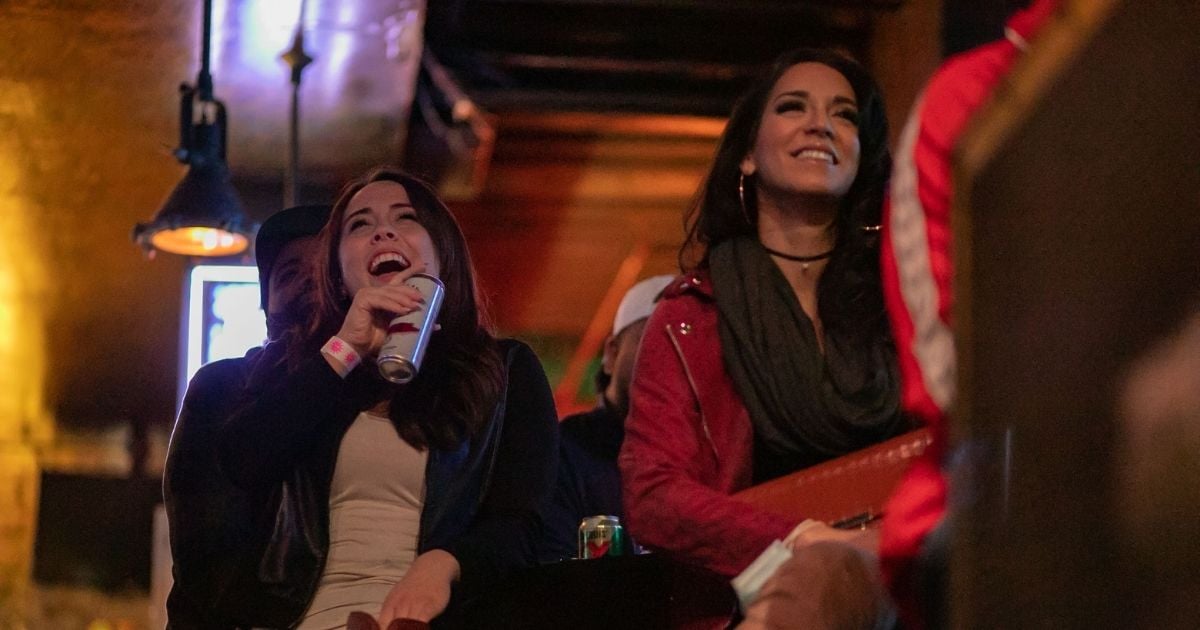 - Tables are sold with the admission of 4 people with the option of adding 2 more tickets for up to 6 people per table
- You can pick your table you will be seated
- Next to each table is a layout of the venue and where your table will be located
- There are special VIP tables that get you closer to the stage, allows you to skip lines, and get special service
- 5 VIP tables upstairs can be booked up to 10 people [For larger groups]
- There are no refunds
- You must wear a mask into the club and when going to the bathroom
- If you refuse to wear a mask, you will be asked to leave
- No heckling or videos during the show, if you can play nicely you will be asked to leave
- Make sure to have fun and be respectful during the show
Grab your table (admits up to 4 people) before you are stuck wishing you had. Get them now!
---
COVID GUIDELINES
THIS EVENT IS 21+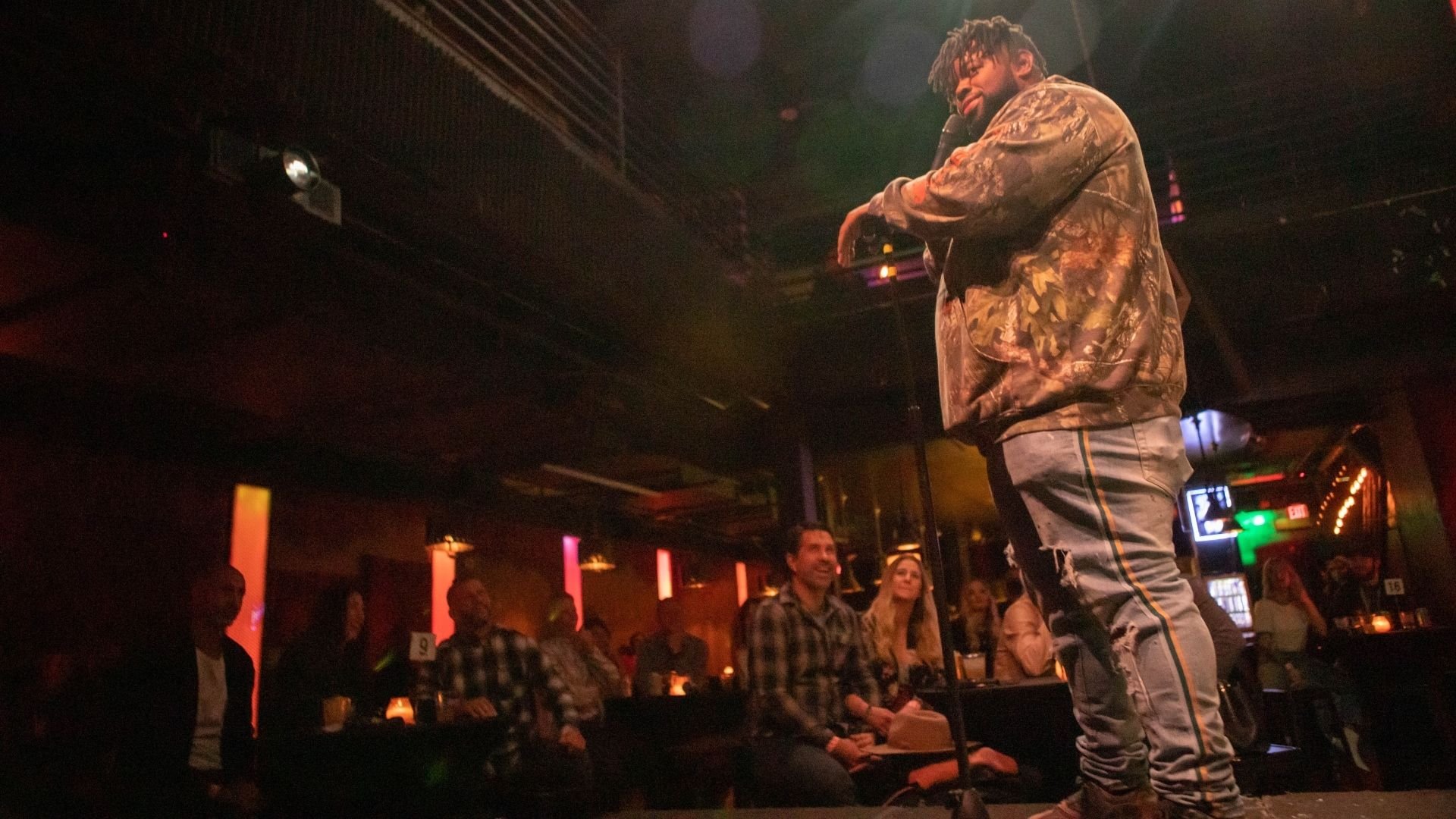 In accordance with city guidelines, we will have the following social distancing measures in place:
- Under 50% capacity (250 tickets available)
- Masks required
- Temperature checks at the door
- Must stay in your designated section
- Drinks/food delivered directly to sections
- Antibacterial wash stations
- Disinfectant on all surfaces throughout the entire venue
Grab your table (admits up to 4 with the option to add 2 more) before you are stuck wishing you had. Get them now!