Ticket sales have ended. Please check out one of these upcoming shows!
Thursday January 21st, 2021 - 8:00PM
Location : Big Laugh Comedy Austin, TX
Do you love laughing ?
Of course you do. Only the insane people don't like to laugh.
Since you are a sane person, you are going to love this show. It's a stand up comedy show with some of the hottest (up and coming, not COVID positive) comedians in all of Texas.
And when we say hot, we mean they are so funny that national touring comedians are personally requesting them to be on their shows.
These comedians aren't just being requested to feature, but You might have seen them on TV or on the internet. What you don't want to miss is seeing them live in Austin January 21st at 8pm.
This is your chance to see some of the funniest Texas based comedians all together on one stage.
Get your tickets now! It's a socially distanced show, you must purchase a table. Tables start with a mixture of minimums of 2's and 4's. All tables can fit up to 6 people. You can add additional tickets upon checkout.
Doors at 7:30pm | Show at 8pm
---
Watch Some Of The Comedians
Dustin Ybarra
Hunter Duncan
---
Ticket Info
- Tickets are sold in 4's up to 6 people per table
- You can pick your tickets and the table you will be seated
- Next to each ticket is a layout of the venue and where your tickets will be located
- There are special VIP tickets that get you closer to the stage, allows you to skip lines, and get special service
- 5 VIP tables upstairs can be booked up to 10 people [For larger groups]
- There are no refunds
- You must wear a mask into the club and when going to the bathroom
- If you refuse to wear a mask, you will be asked to leave
- No heckling or videos during the show, if you can play nicely you will be asked to leave
- Make sure to have fun and be respectful during the show
Grab your tickets (minimum of 4) before you are stuck wishing you had. Get them now!
---
Comedians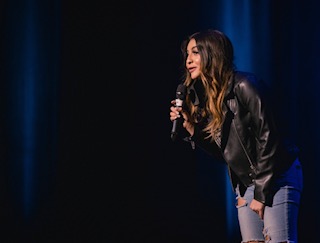 Ana Buenrostro
is a Dallas based stand-up comic born and slightly raised in Guadalajara, MX.
She began her career in standup comedy at 21 years old and, 5 years later, she continues to make questionable decisions.
With her multicultural upbringing, Ana provides a unique perspective to all of the topics she approaches in her act, recounting her experiences with dating, working and living as a young millennial in America.
She currently works at comedy clubs all over the nation and has worked with comedians such as Beth Stellings, King Bach, Big Jay Oakerson, Mark Curry, Gary Owen, Noel G, and more…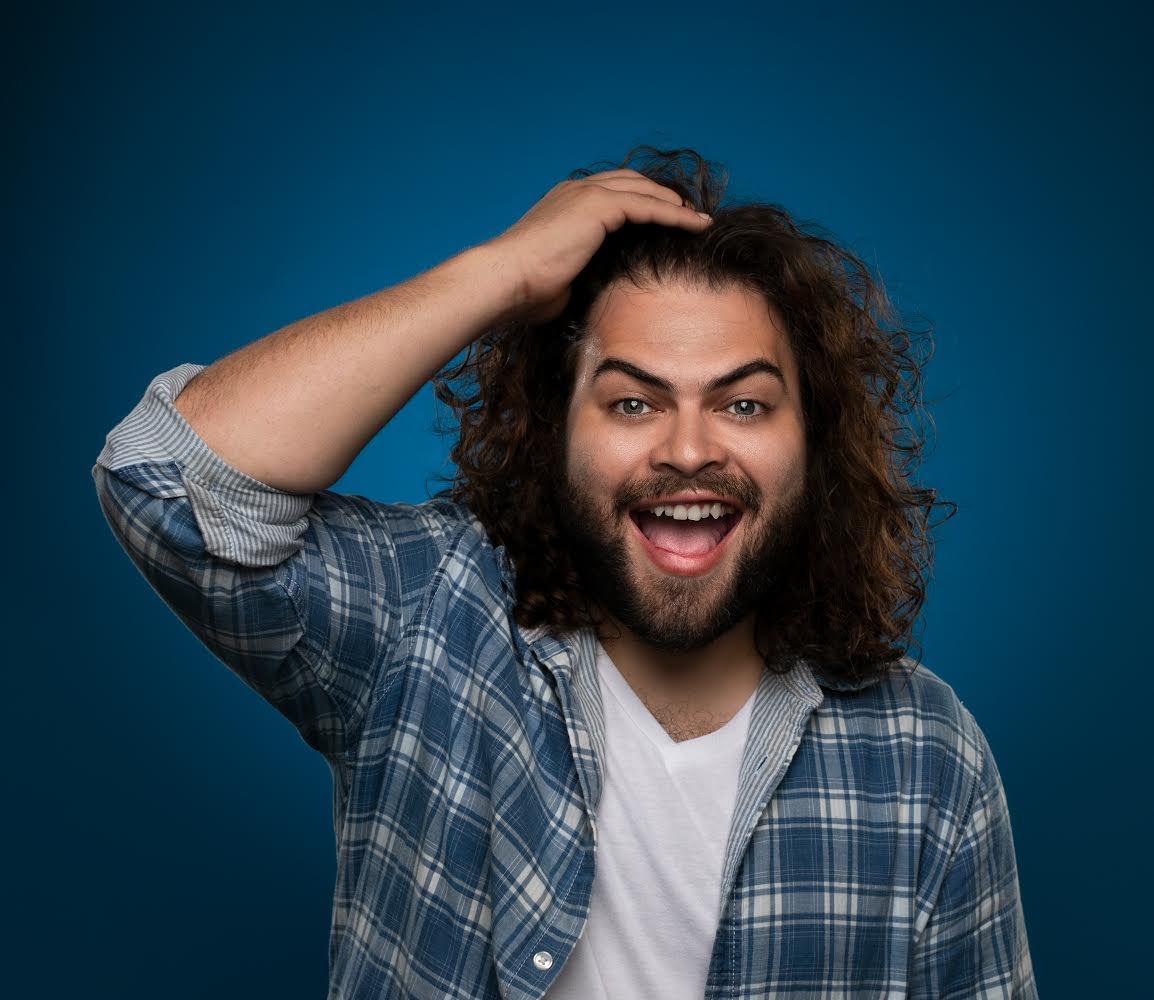 Dustin Ybarra
was seen most recently in recurring roles on the ABC series "The Goldbergs" and the CBS series "Battle Creek". Other television credits include a recurring role on the cable series "Californication" "Stand-Up Revolution" and "Live At Gotham."His recent film credits include "Hop " "We Bought a Zoo " "Gay Dude" and "21 & Over."
Ybarra began his comedy career as a writer and performer in the online comedy troupe "Sucker Punch Comedy."
Originally from Bedford TX Ybarra resides in Los Angeles.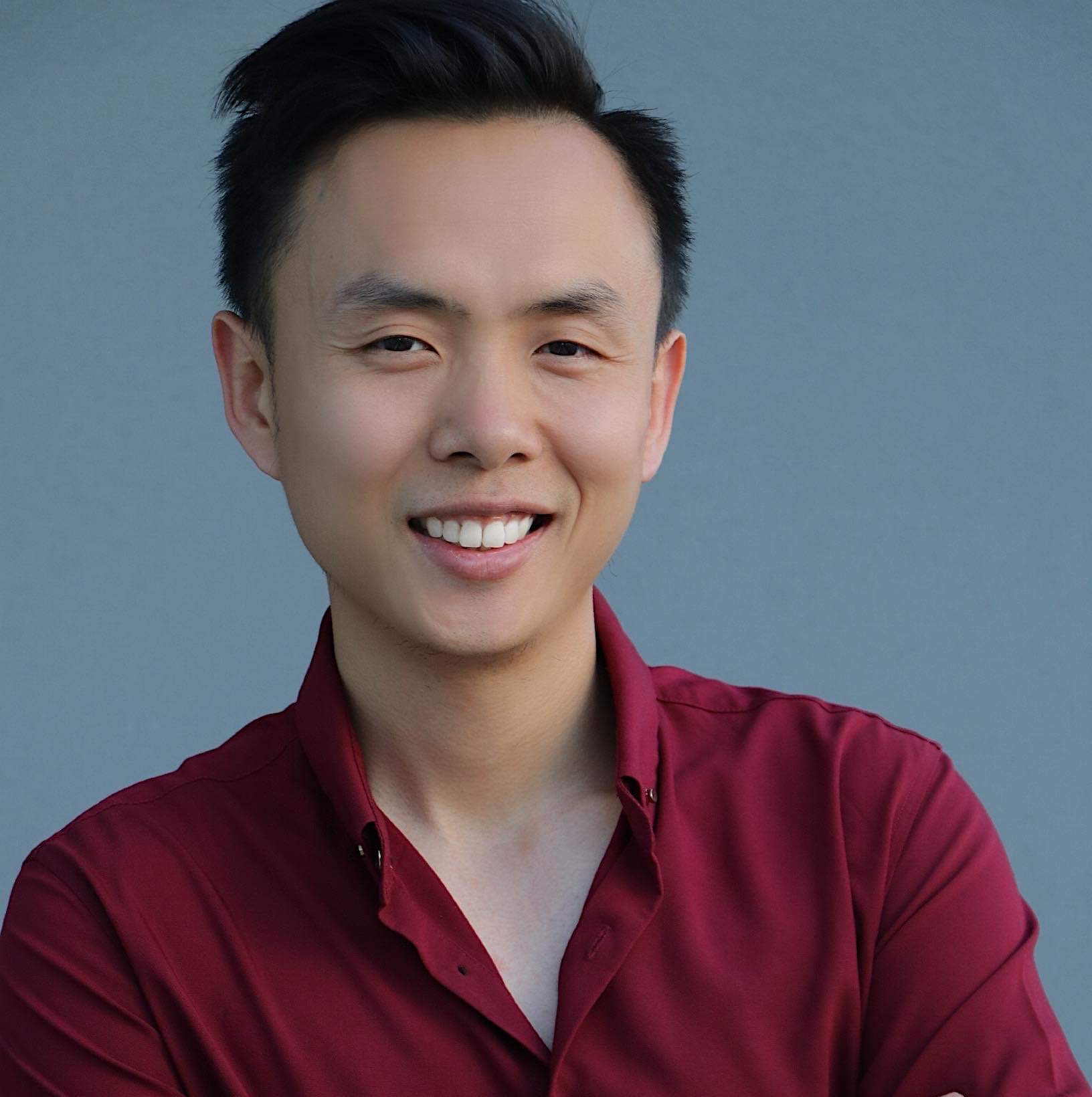 Peng Dang
was one of the top ten finalists in the 2019 Funniest Comic in Texas competition. He's worked with many prominent headliners including Silicon Valley's Jimmy O. Yang, Kill Tony's Tony Hinchcliffe and America's Got Talent's Finalist Vicki Barbolak.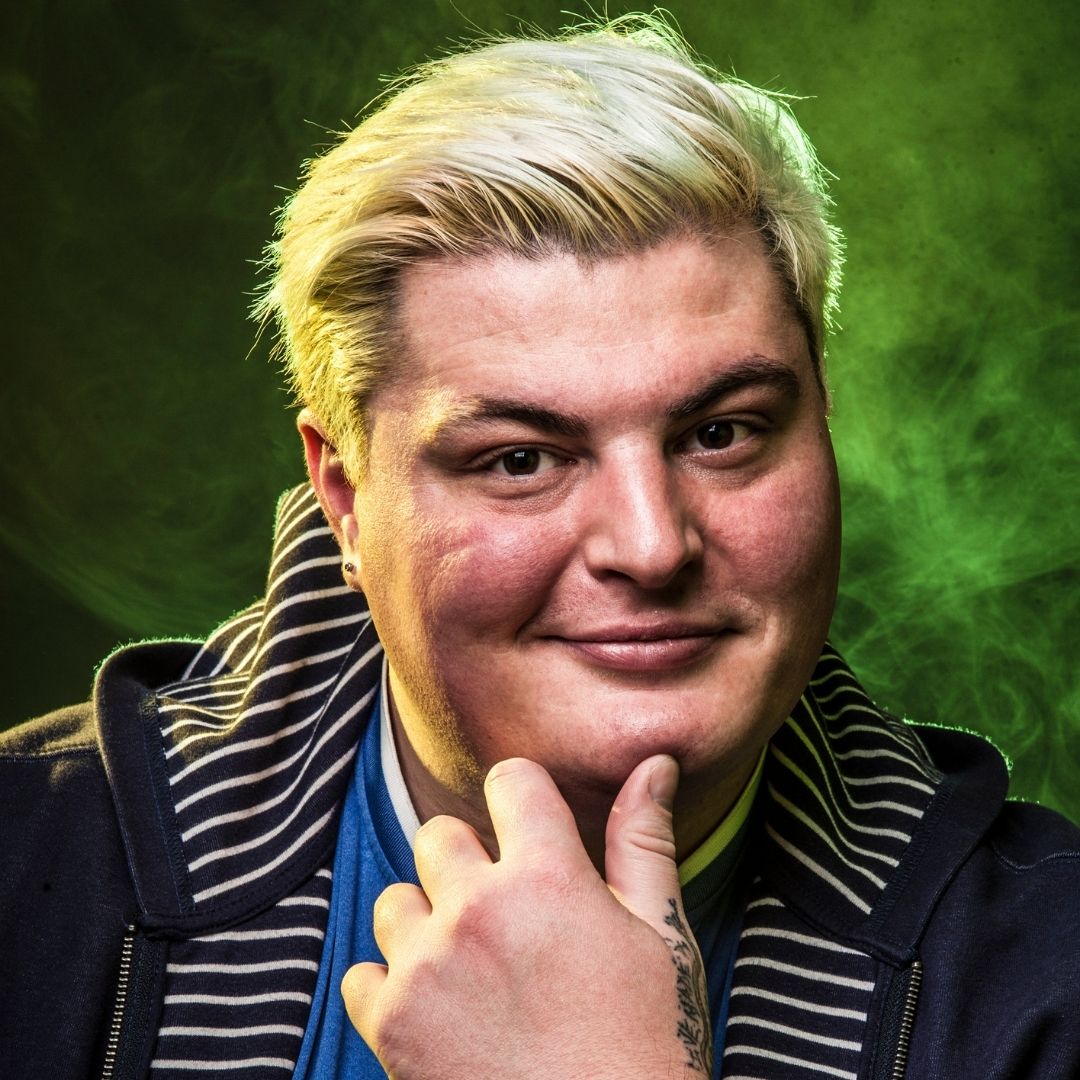 Mike Eaton
is what happens when the Teletubbies grow up. A walking ball of joy, ready to bring you giggles and sneak attacks of acerbic wit. He is the cohost of the Giggleboys Podcast and most recently moved back to Austin from LA to hop on that super rare bandwagon.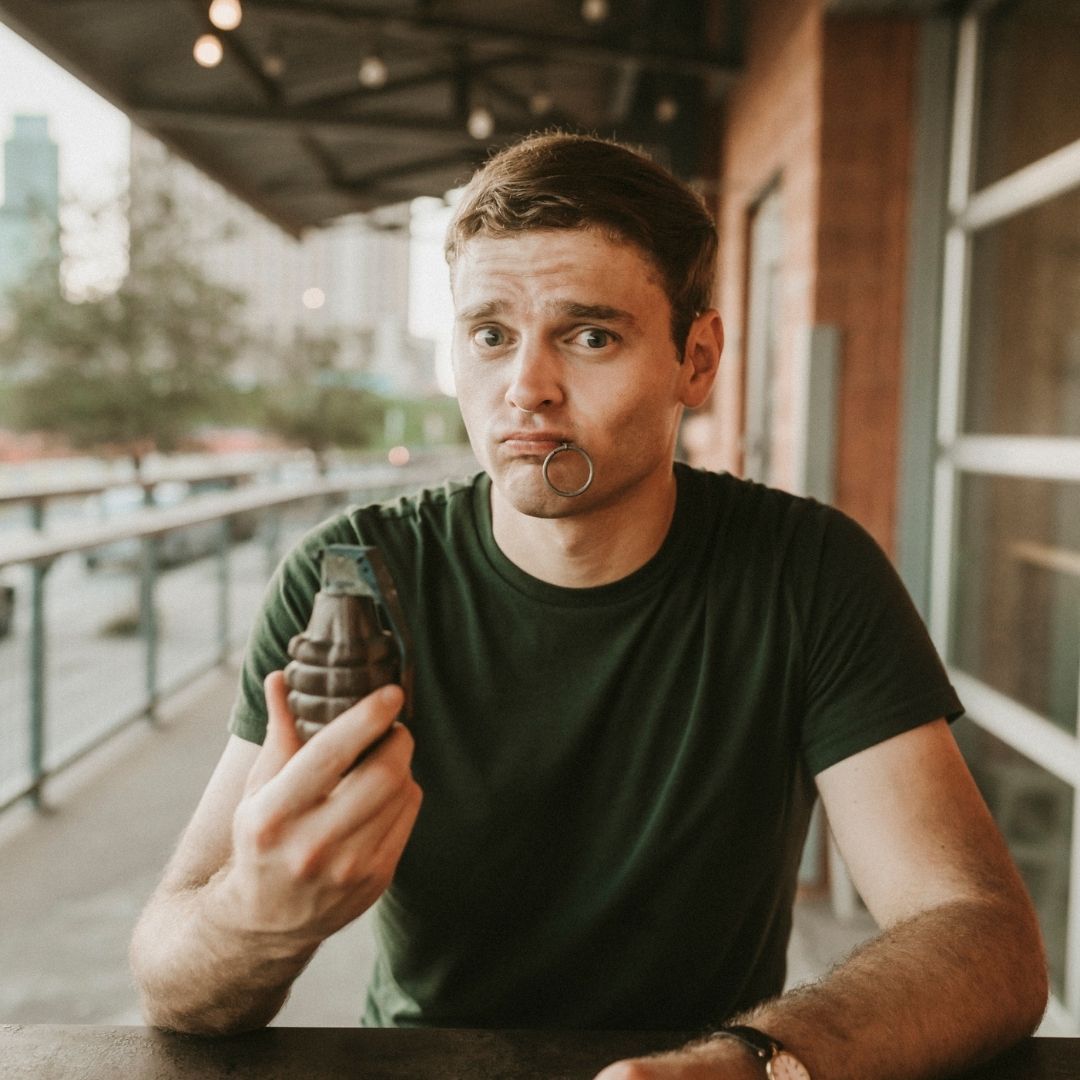 Hunter Duncan
is a feminist from the South. You might have seen his stand up on Comedy Central. He finished 2nd in the 2019 Funniest Person In Austin contest.
---
COVID GUIDELINES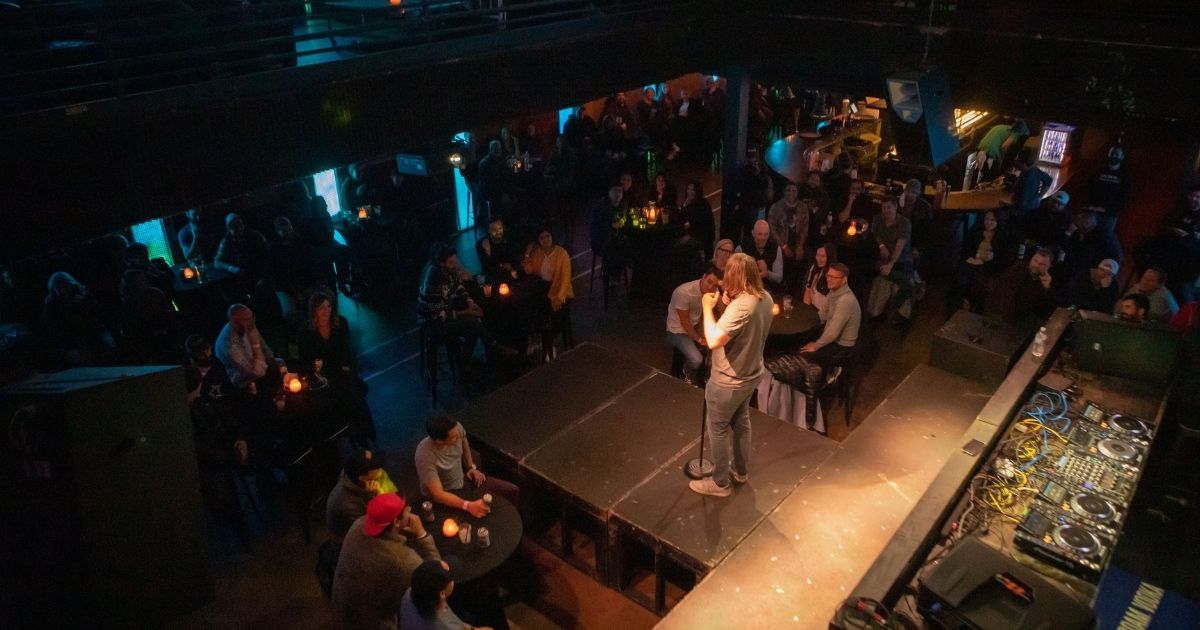 THIS EVENT IS 18+
In accordance with city guidelines, we will have the following social distancing measures in place:
- Under 50% capacity (250 tickets available)
- Masks required
- Temperature checks at the door
- Must stay in your designated section
- Drinks/food delivered directly to sections
- Antibacterial wash stations
- Disinfectant on all surfaces throughout the entire venue
Grab your tickets (minimum of 4) before you are stuck wishing you had. Get them now!