Adele Givens: Live In Austin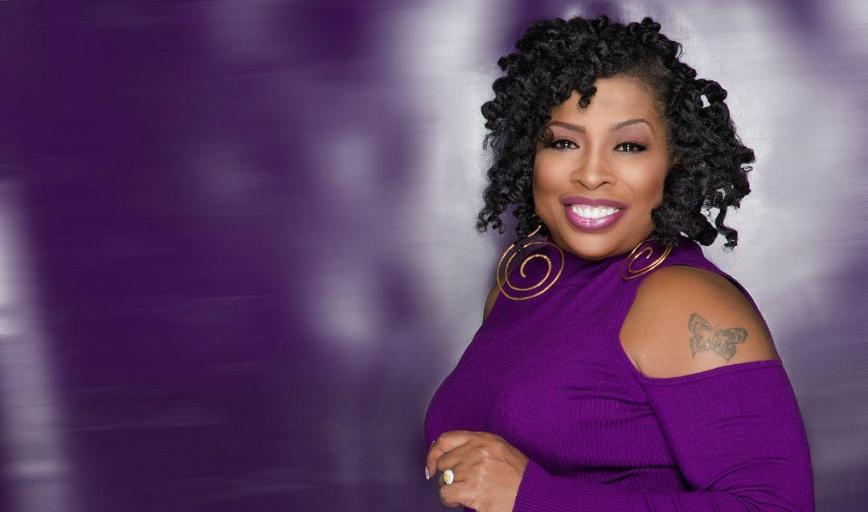 One of the Original Queens of Comedy is coming to make you laugh your way to a flat stomach. Come see Adele Givens for an incredible weekend at the legendary Vulcan Gas Company in Austin, TX.
There are 4 shows available. Get your tickets now before you are wishing you did.
Grab them now! Individual shows can be clicked on to the right.