Akaash Singh Live In Austin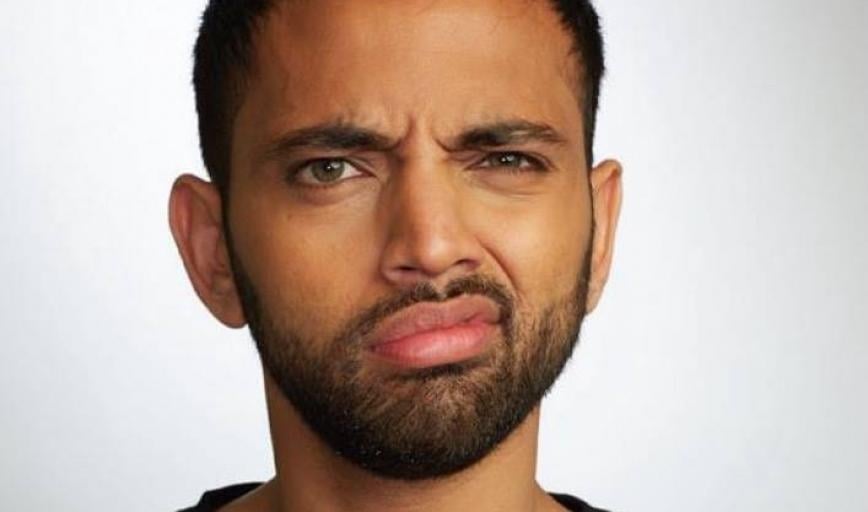 Akaash Singh, the co-host of Flagrant 2 with Andrew Schulz, a killer comedian based out of New York City is coming to mother f-ing Austin, TX for a full weekend of laugh-your-ass-off comedy.
You don't want to miss Akaash. He is a killer on stage. And he's going to leave your sides aching.
This is a perfect show for anyone. A group of friends, amazing. You are going to create memories. Couples on a double date, the laughter will make the night a million times better. A newly formed couple, perfect. Comedy is a sure fire way to loosen up the night.
Grab your tickets now!