Giulio Gallarotti Live in Austin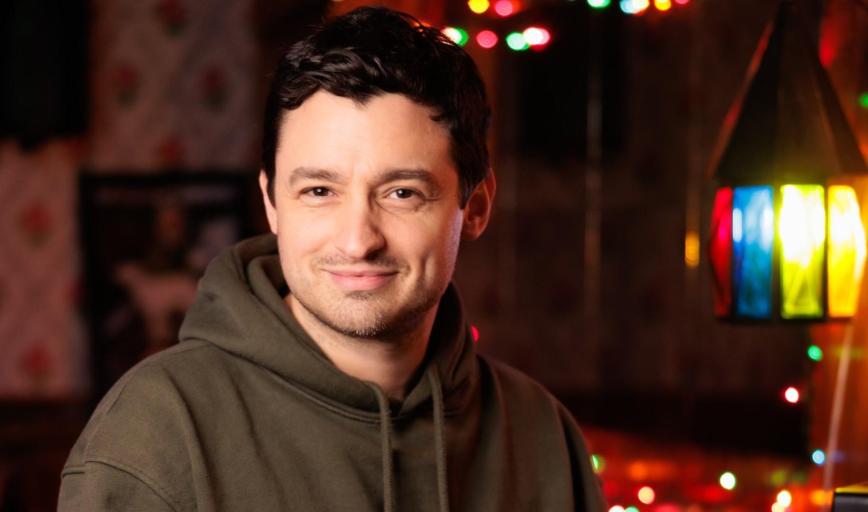 Are you looking for a night filled with side splitting laughter?
You've picked the right show. Giulio Gallarotti is one of the funniest up and coming comedians coming out of NYC. He made his Netflix stand-up comedy special debut on "Pete Davidson Presents: The Best Friends" in June 2022. His podcast, "Oops", which he hosts with Francis Ellis is a top charter.
Giulio is one of those comedians who is on the brink of blowing up. And this is your chance to see him before tickets are so hard to come by, you have to take out a mortgage to pay for them.
Get your tickets now before you miss out!
---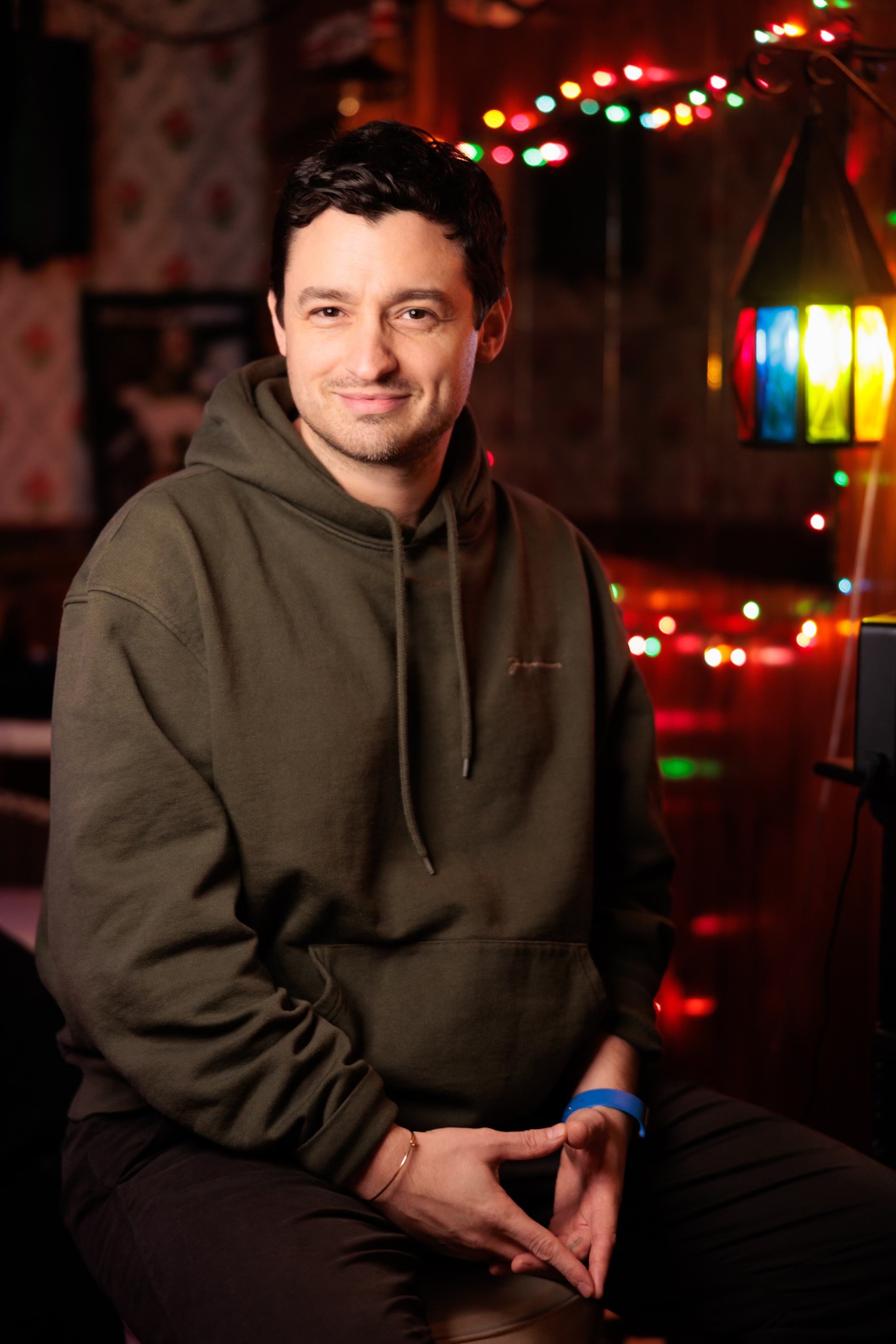 ---
More about Giulio
Giulio has appeared on TV shows such as Hulu's Ramy, AXS Gotham Comedy Live and MTV's Totally Clueless/Girl Code as well as Comedy Central and Sirius XM radio. Giulio is an avid traveler which he has documented in several projects including "Places You Can Go - Iraq" and "Standup in Rwanda: It's Not So Different" Giulio performs regularly at comedy clubs in NYC and across the country.