Ian Karmel: Live In Austin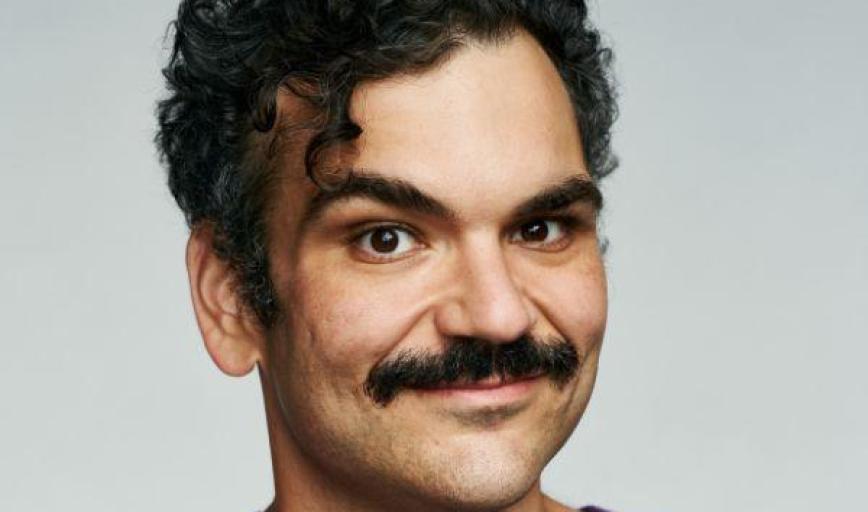 There's nothing like a night filled with laughter and "oh my fucking God" moments. That's exactly what you are going to get with Ian Karmel.

One of the rising stars in the comedy world, Ianis guaranteed to make you laugh so hard your cheeks will be hurting for days.
You don't want to miss this show. Pick a date and get your tickets now!