Josh Wolf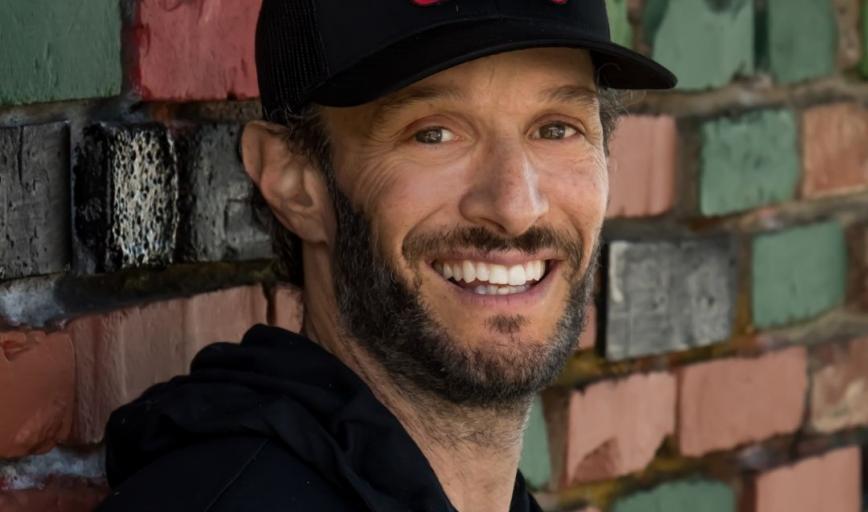 *PART OF THE PROCEEDS ARE BEING DONATED TO A LOCAL AUSTIN CHARITY TO HELP WITH ALL THE DAMAGE FROM THIS PAST WEEK (ANNOUNCEMENT OF CHARITY COMING SOON.*
If you are looking for a fun thing to do in Austin over the weekend in downtown Austin at the heart of 6th street Austin, you are going to love Josh Wolf.
He needs little introduction. If you love comedy, then you know who Josh Wolf is. If you don't know Josh, do not worry. You are going to love him.
If you love laughing at goofy, relatable, everyday life type of material...Josh is the comedian for you. He has to be one of the best storytellers in the comedy scene.
Josh smokes weed, is a dad, a husband, and lover of all things weird. You need to grab your tickets for this show because it will sell out.
And you will thank us later. I promise. If you are still not certain, watch the video below.
You are going to want to see him.
Grab your tickets (minimum of 6) before you are stuck wishing you had. Get them now!