Russell Howard Live In Austin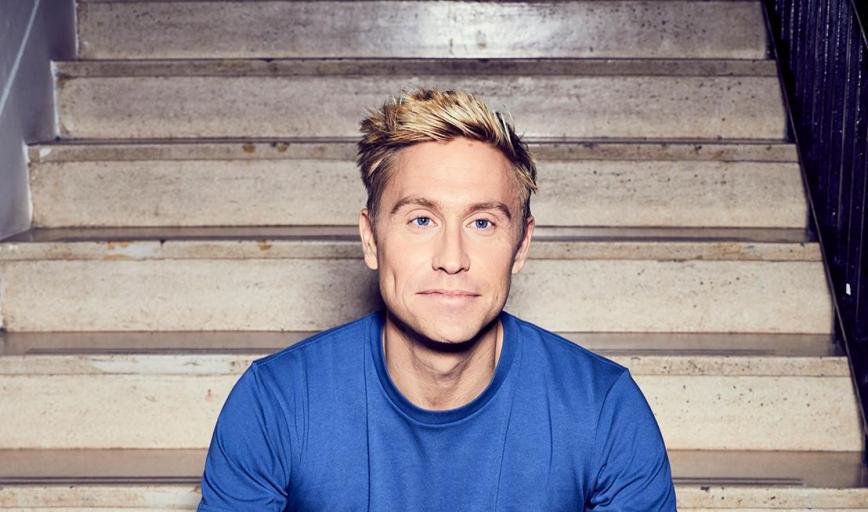 Funny is translated across the world. That is why we are bringing one of the funniest people from the other side of the pond. Russell Howard is one of the funniest comedians from the UK. And you don't want to miss his limited amount of shows in Austin, TX.
This is a perfect opportunity to impress your new boo thang or friends or family or your side piece. Whatever the reason or occasion is, laughter will always make the night and/or situation a million times better.
Get your tickets to a fun night out now.
---
Watch Russell Howard
---
More About Russell
Russell Howard is one of the UK's most successful comedians. He is the writer and star of Russell Howard's Good News (BBC) and his current show The Russell Howard Hour (Sky).
Since the global lockdown Russell has been at the forefront of the live comedy scene, becoming the first stand-up comedian from the Northern Hemisphere to perform in New Zealand and Australia and to open the doors at London's iconic Hammersmith Apollo with a five night run as part of his third and biggest world tour, Respite. The tour will see Russell play North America and Europe in 2022 and in total take him to 79 cities across 24 countries in 5 continents.
Russell's 2017 sell-out international tour, Round the World, saw him break the record for the biggest English speaking stand-up show in China and play a record-breaking 10 night run at the Royal Albert Hall, overtaking 8 in a row jointly held by Frank Sinatra and Barry Manilow. The tour culminated with the global release of Netflix Special Recalibrate. Russell has over 7 million followers on social media.