Steve Byrne: Live In Austin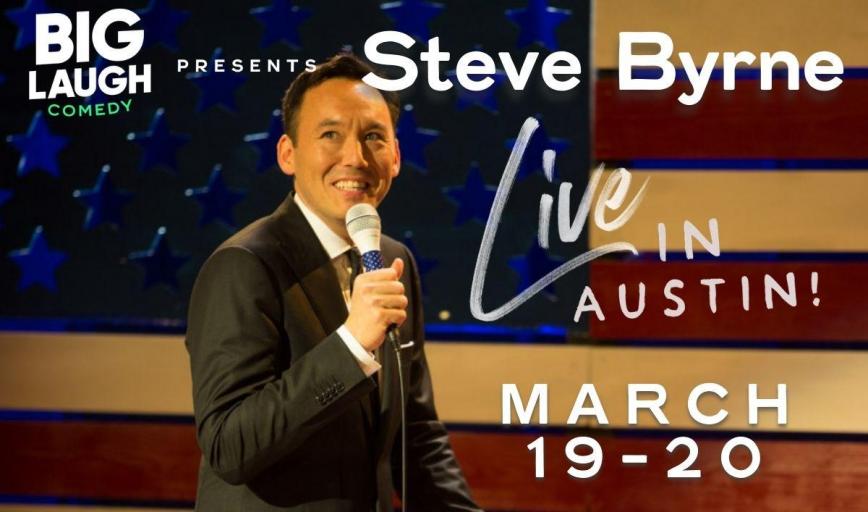 If you are looking for something fun to do this week in Austin, TX, you have come to the right place. Our comedy shows never disappoint. You are going to laugh and cry, but cry from all the laughter.
The weekend of March 19-20 we have two amazing shows with Steve Byrne. Steve is one of the best comedians in the game.
You might remember Steve on his show Sullivan & Son. Or you might have seen him touring around the country making people's sides hurt. He's bringing all the laughs to you.
There are two shows to choose from this weekend. You can get more info on Steve and watch a stand up clip. But trust us when we say you won't be disappointed.