Fuck. It's already April. We're out of the winter woods and into the spring, which in this hellscape, we need at least some sunshine.
But, not all hope is lost, we're back with another round of celebrating the funniest people storming stages and hitting every dark corner of Austin.
If you're looking for some new voices that cut through the muck, check these folks out, hit their shows, leave heavy tips for the bartenders, and tell everyone we sent you.
And in no particular order we present...
Big Laugh Comedy's April 2022 Austin Comics to Watch:
Simon Nash
One of the guys out there slugging it out on every show imaginable, Simon Nash is putting in the work. Don't sleep on this dude.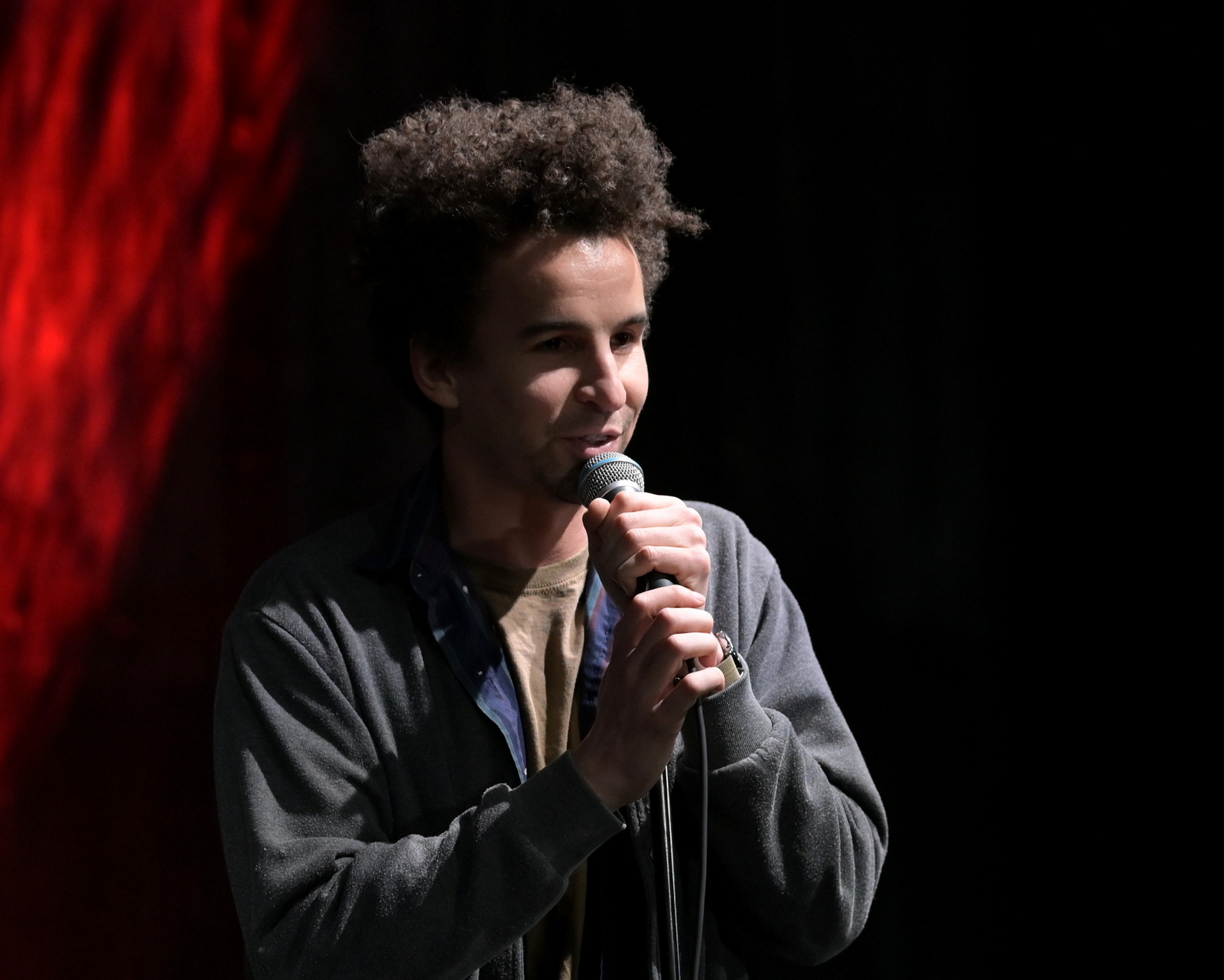 Image by Joe White at Roast Battle
Heather Keith

Heather, the self-described "ranch enthusiast" swung hard and has been landing some pretty sweet gigs around town, including SXSW. Don't fuck around, go catch her at Creek & The Cave.
Craig Fergola
Craig is another one of those guys putting in the work, hitting not only Austin, but applying his trade all across Texas, but also doing shows with guys like the absolutely hilarious Bill Dawes.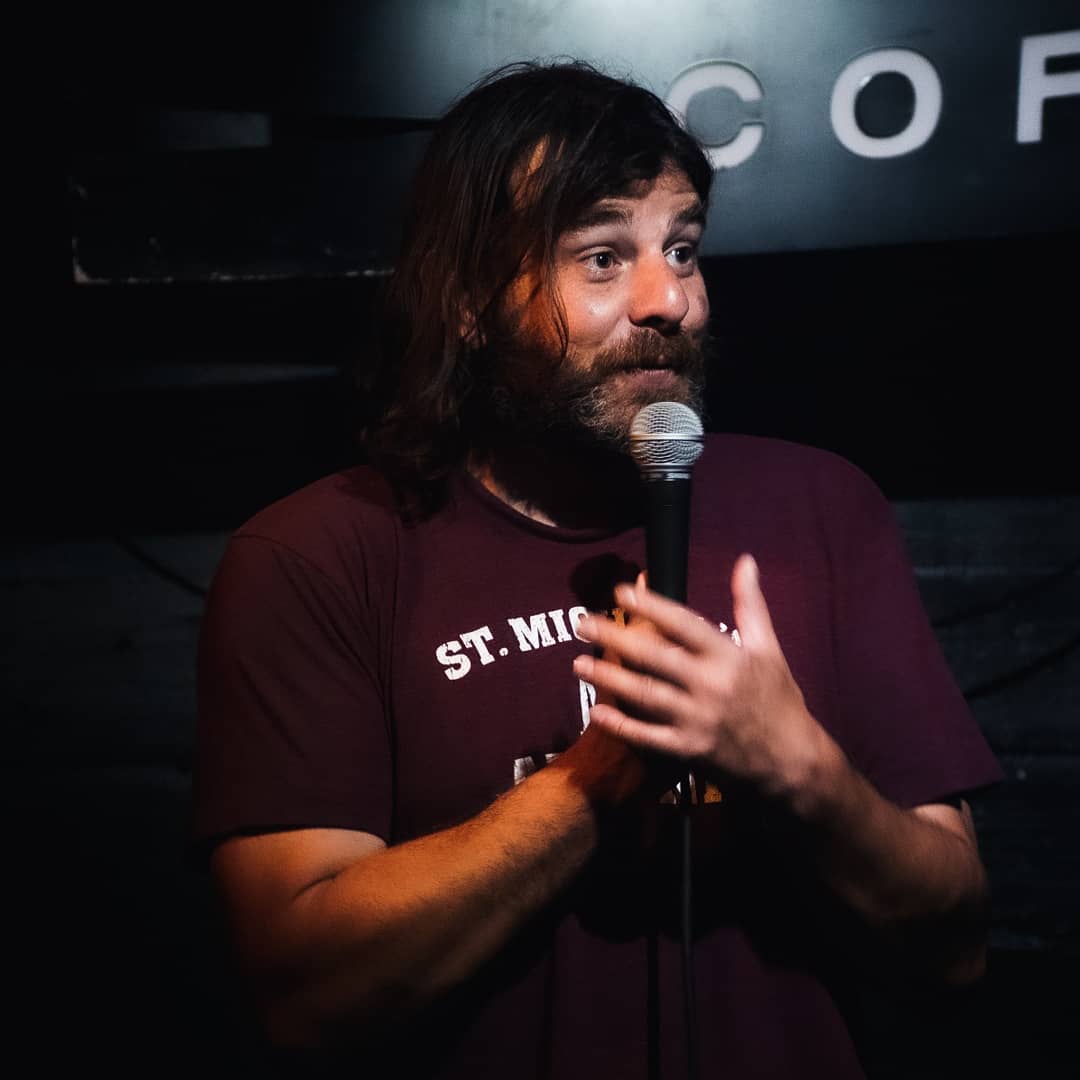 Phillip Garcia

Phillip isn't just funny, he's one of the nicest dudes around.
There are a lot of folks in town looking to make their mark, but Phillip has been getting out there and working on his stuff day by day and making friends as he's sharpening the knife.
One of the comics who's definitely doing her own thing, Ashley is not afraid of getting weird, going dark, or crossing lines.
She's on like, every show. Don't miss her, trust us, she's got something up her sleeve to make you gasp.
Support yourt local comedy scene - especially if you're in or around Austin. This shit is blowing up.
And stay tuned for next month's Austin Comics to watch! If you missed the llast one, check out our last Comics to Watch here.