When you're in the comedy business, it's essential never to take things too seriously.
Whether you're a standup, a booker, or just a schmuck who writes about the comedy ecosystem, you learn never to get too offended but also never to stop cherishing the laughter you experience all too much.
Losing Bob Saget so young is a gut punch to comedy culture.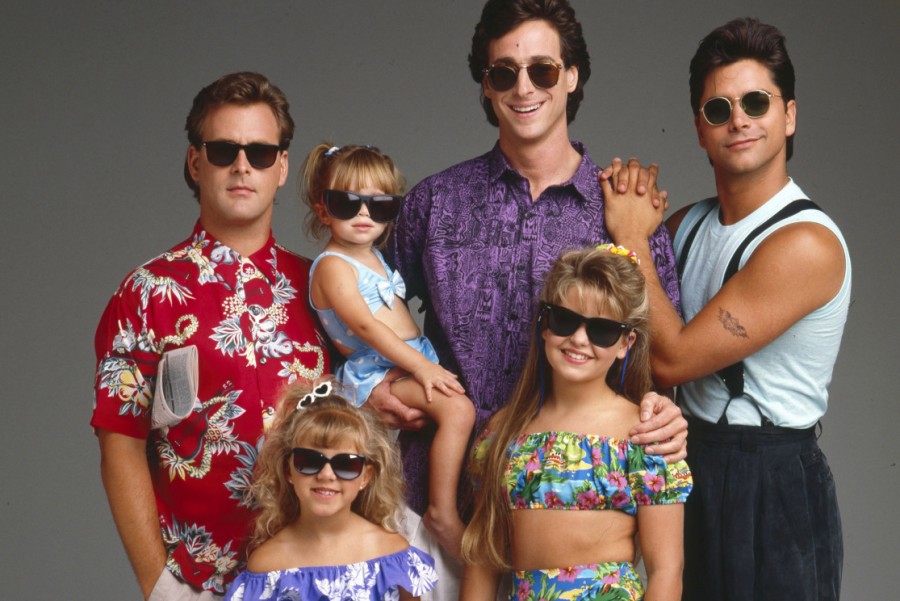 Everyone knew him as Danny Tanner from Full House, the squeaky-clean sitcom from the 90s, just the same he hosted America's Funniest Videos and rode both to the bank, raking in millions as the beloved father figure who could make you giggle with a dumb voice-over to a guy getting kicked in the nuts by his five-year-old daughter.
"I love watching people get hit in the crotch. But only if they get back up. If their teeth are bleeding, if they're really hurt, if an ambulance has to come, I'm not laughing." Saget said in an Esquire piece back in 2006.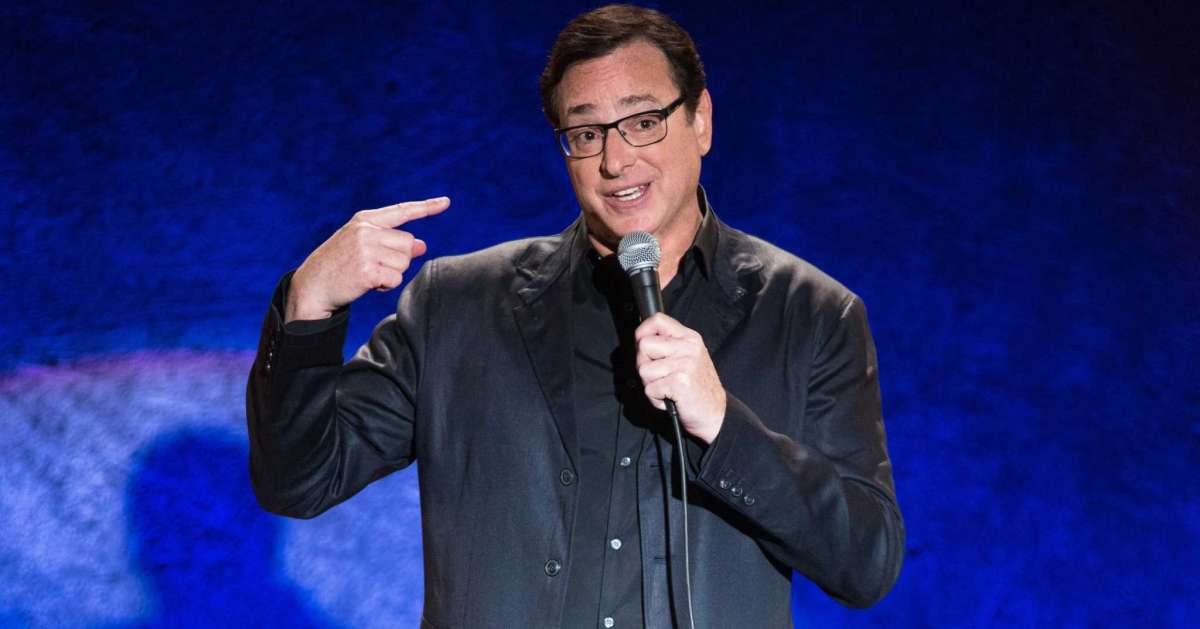 But, to people in the comedy community, Saget was an icon, someone with comedy so dirty, so filthy, it blew people's minds that these two sides of one man could exist within the same human.
Saget lived for stand up, to tell jokes to see the water break at the edge, watching a room dance in horror and delight at the punchlines that broke norms and begged us to be something different, for better or worse.
Comedy is special like that; it's the art of monologue at the moment, and Saget was a champion of the art form.
Some memes and jokes arose from the shock of Saget's death, many of which were tacky, but you know what?
They were funny. He'd have laughed.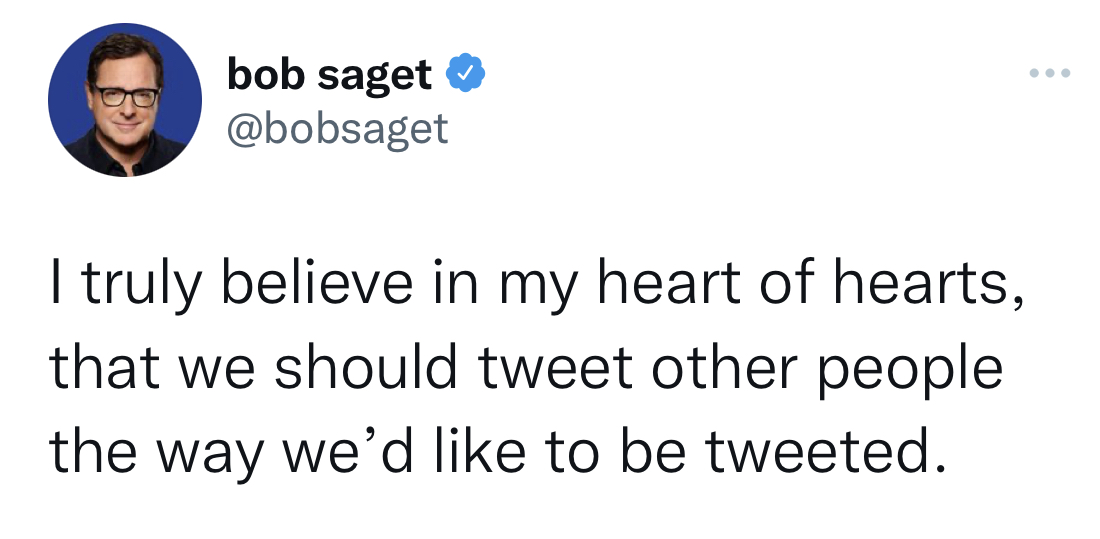 Bob Saget was America's dad and he wrote the darkest jokes you've ever heard.
Saget was dedicated to the dark arts of comedy, no matter how brutal the setup was, because he was addicted to the game.
"As soon as I go into a dark subject, like discussing the people I've loved and lost, I off-road into absurdist comedy perversion. It's both a means of protection and a kind of denial, a blessing and a curse. Wait, it's not a blessing at all. I guess it would be a bad habit and a curse."
Saget directed one of the all-time great underrated comedies, Dirty Work with the late Norm McDonald, with a cameo from legend Don Rickles.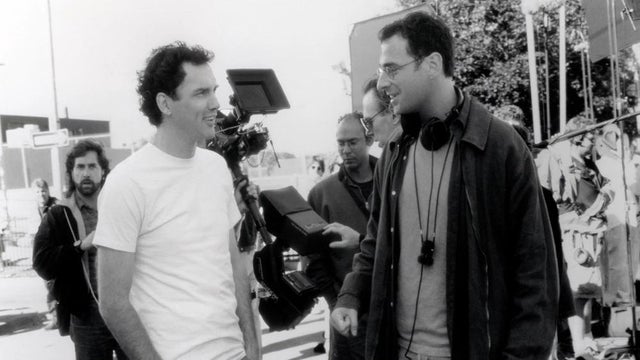 He was even the voice on How I Met Your Mother, which I completely forgot about, that's how vital he was to so many different corners of what comedy can look like to so many people, and Saget touched millions in one way or another.
"The nature of comedy is 'just do it.' But I think what's interesting about it is that this joke has been around and why. And it's just saying what's wrong and how wrong can you be if you say it."
It doesn't matter how he died; what matters is that he's gone way too soon.
Saget was one of those voices in comedy that celebrated and championed the culture of dark nightclubs and risky jokes. He'd recently remarried and was having the time of his life making social media content with his wife.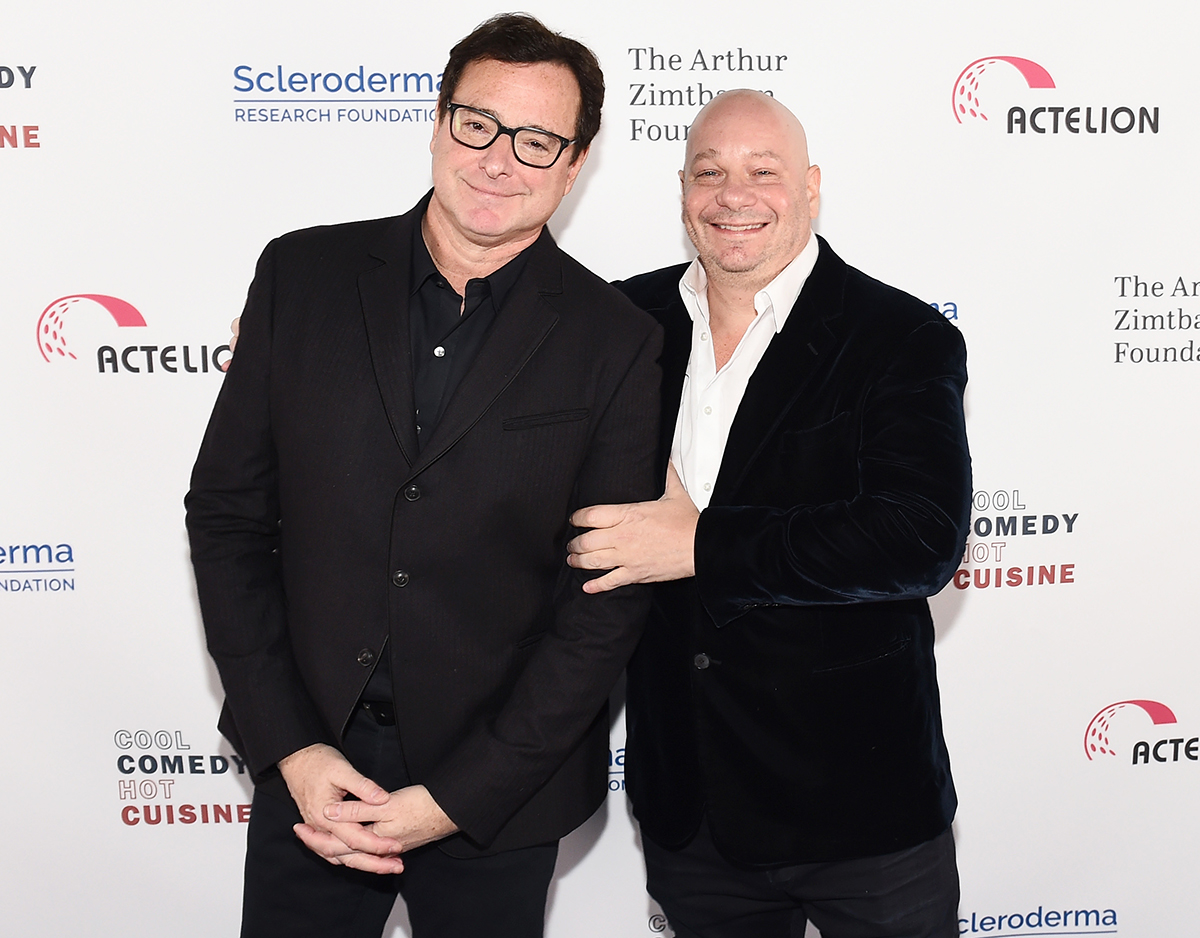 Every comedian who ever worked with him or crossed paths has had nothing but generous things to say about the man who always took the time out of his day to make sure they were loved and knew he was always in their corner.
We're lucky that we had him because even Danny Tanner, America's favorite single dad, shocked millions by letting us know in Half Baked that he sucked dick for coke.
Rest in Peace, Bob.
And since I mentioned it...
Here's Bob Saget on Half Baked: