Article by Junior Flexwell
Redd Foxx is a comedy pioneer.
He dominated the 70's as both a TV star and an R Rated comedian. His raunchy stand-up routines were over the top, even by today's standards, there wasn't anything he was scared to say.
My father spoke highly of Fox in our home."That man is fearless, and fearless men are unstoppable."
By the time I was allowed to listen to R-rated comedy, Redd Fox was well past his prime, but his boisterous ability to tell the truth with a joke wrapped around it was timeless. I dove into his discography head first, and what I found is that he became a blueprint for generations of comedians to come.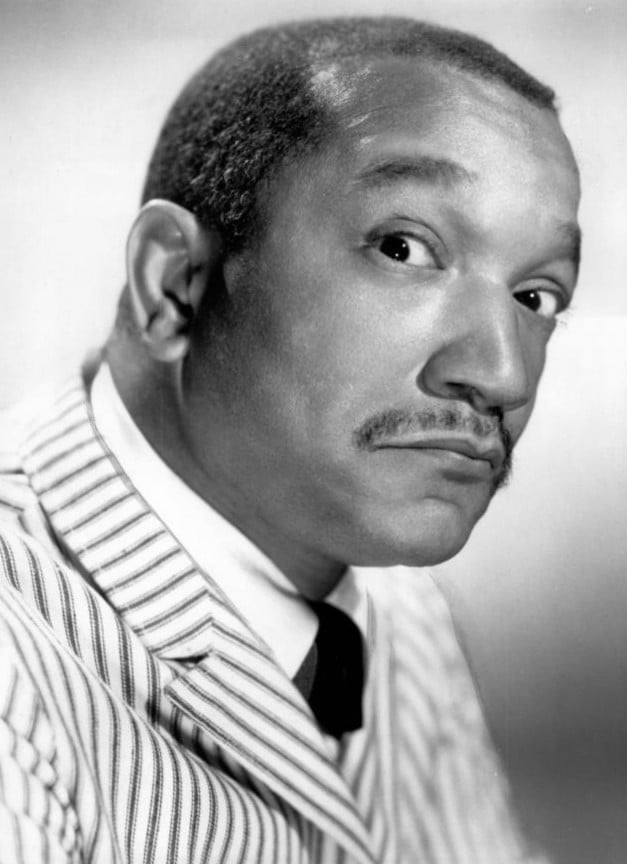 Building a comedy career in the 1960's

Like most comedians, Redd Foxx began his career testing his act in comedy nightclubs. During the '60s, he appeared consistently at dozens of clubs along the east coast of the United States.
He was well known on the "Chitlin Circuit," a string of black clubs that allowed black performers to shine despite segregation. His act was so good that it caught the attention of Dinah Washington, the most successful female black singer of the '50s.
Black musicians and comedians have historically bonded over their respective art forms. Ice Cube and Chris Tucker. Kanye West and Dave Chapelle.
There are longstanding examples of musicians and comedians collaborating to raise their collective tides, and Redd and Dinah are a part of this. Her influence and high praise got Redd booked and busy in Hollywood. His cult classic TV show Sanford and Son would follow a few years later.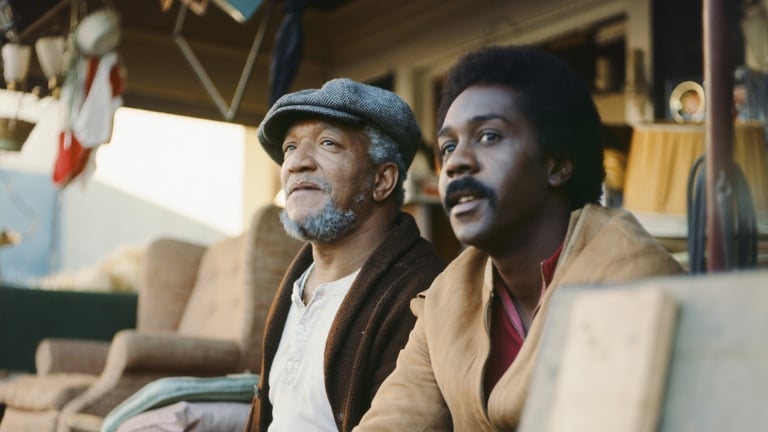 Redd Foxx lands a TV show

In 1972, NBC hired Redd for an American urban adaptation of Steptoe and Son, a British sitcom. They would call it Sanford and Son, and it would be loosely based around the life and comedy of Redd (real name John Sanford) and his son Lamont's junkyard business.
He immediately used the platform to get jobs for comedians close to him throughout his journey so far. Melvin White, a comedian that opened for Dinah with Foxx, plays the recurring character "Slappy." Foxx also brought on LaWanda Page, who's running "Watch it Sucka!" gag became quintessential for Sanford and Son.
The show was an immediate hit and received an Emmy after being on air for a short three months. After six seasons and a contract dispute over how many episodes were due from Redd, the show was canceled.
Another running joke on the show was how Redd would grab his chest, faking a heart attack to get out of unfavorable situations. He would yell "Elizabeth I'm coming!" to his late wife and then sometimes collapse as if he had died.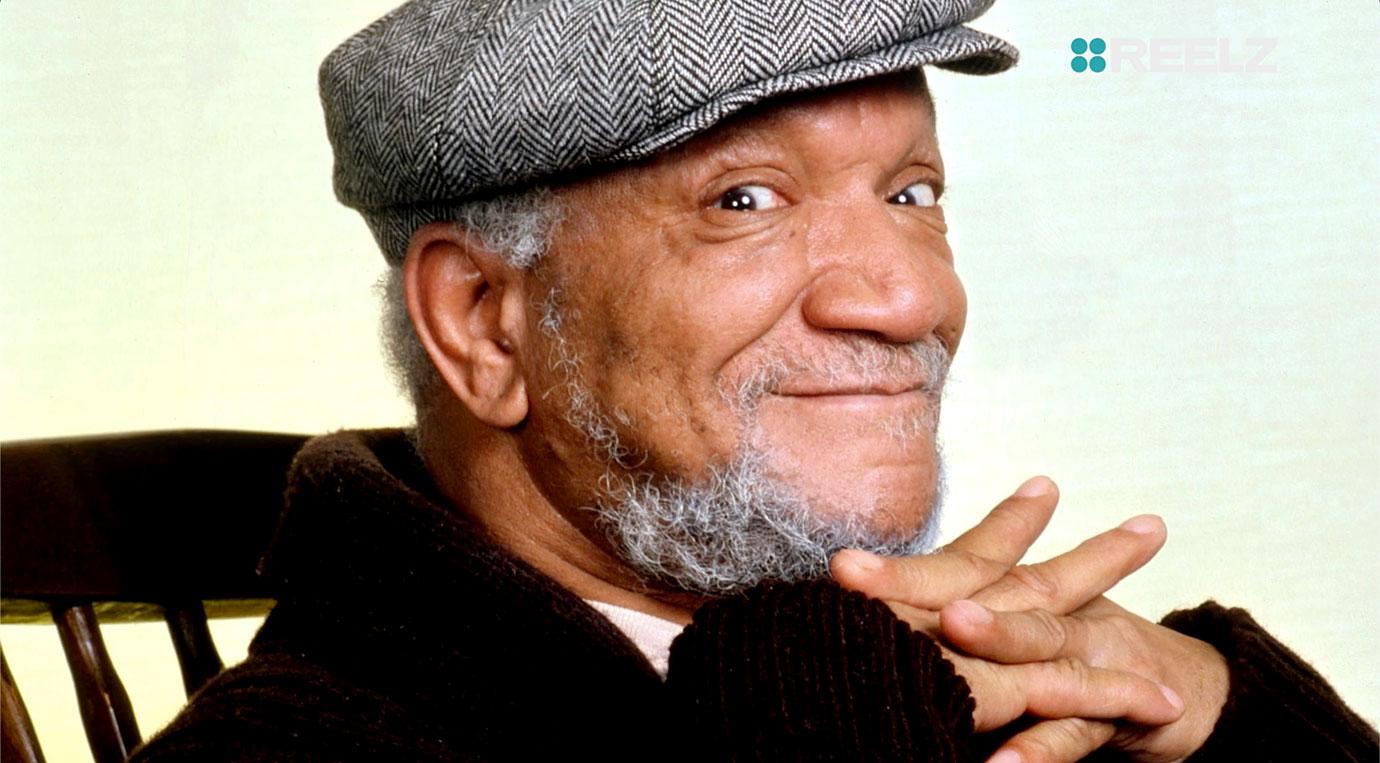 The later years...

The irony in this is that Foxx actually did have heart problems and succumbed to a heart attack while on set for The Royal Family, a new sitcom he had been shooting in 1991.
However, his legacy cannot be forgotten. Foxx is a pioneer that showed black comedians you could go mainstream and still be yourself.
Generations of comedians after Redd saw network TV to expand your audience because of his success. He also was a massive voice for integration at the time as he was the first black comic to headline a Las Vegas club. Proceeds from that were used to open the "Redd Foxx Club" in Los Angeles, which became an open door for upcoming comedians until the day he died.