Article by: Junior Flexwell
Comedy is growing in Austin.
As of February 2022, there are bars, venues and spaces where you can see comedy seven nights a week all over town.
With any influx of entertainment there's the good, the bad and the ugly. Some comedy shows need lots of work while others are polished and popular.
The Filthy Show, which plays late Saturday nights at Creek and Cave, is the latter.
Joe Rogan and Dave Chapelle's 2020 Austin residencies were a risky sell.
The two comedy superstars were throwing shows amidst growing pandemic health concerns. Fast forward two years it's clear to see that risk-turned-success incited a gold rush comedy craze in the Capital City.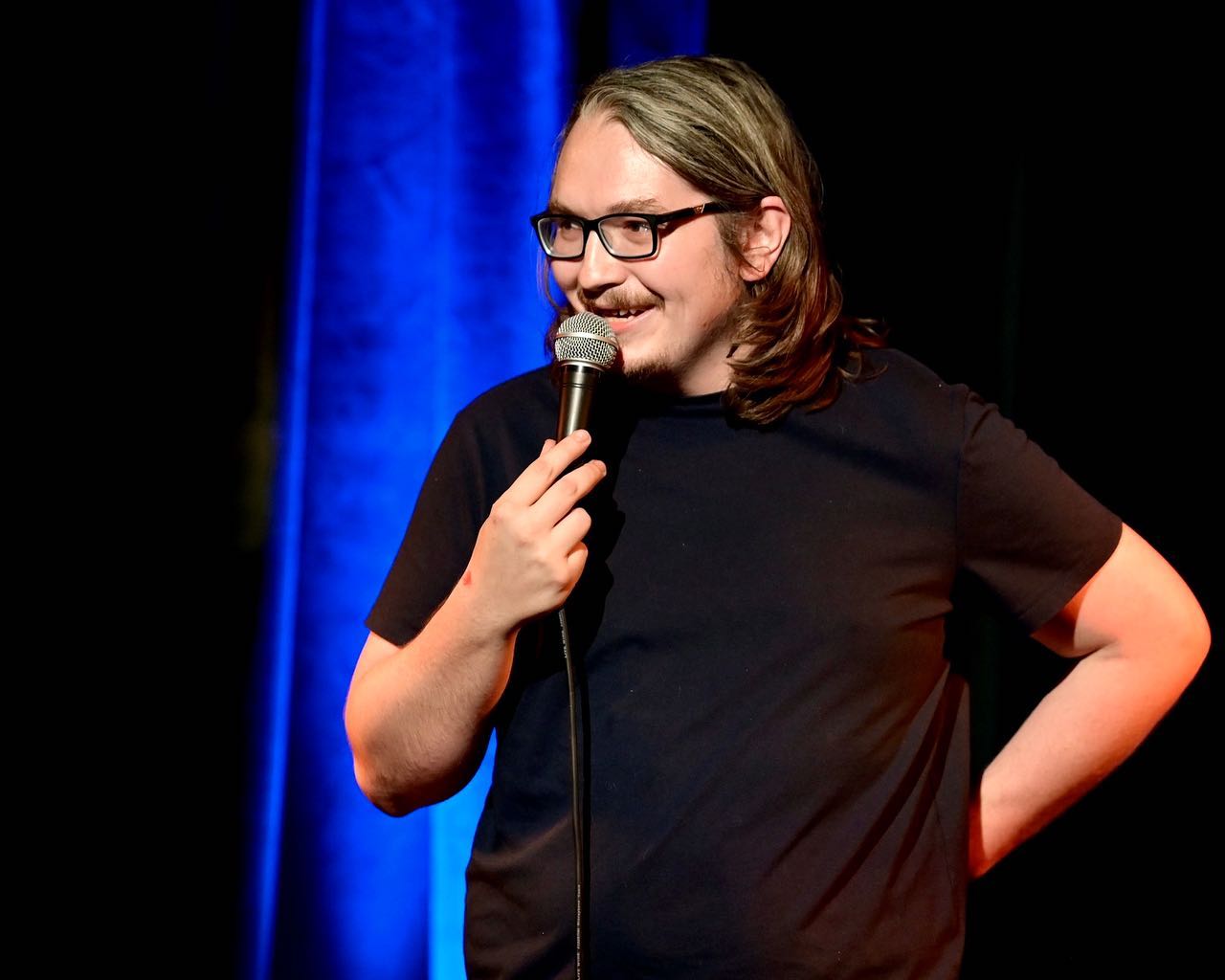 Adam Luckey hosting The Filthy Show at The Creek & The Cave in Austin, TX
New comedians, venues, and events are finding their way to Austin en masse.
"The Filthy Show actually began at Pour Choices on 6th street, but that venue isn't necessarily good for live shows" says Adam Luckey, the show's host.
Creek and Cave offered an opportunity to do The Filthy Show at a real performance venue.
Once the show moved, it saw success in the daytime, but Luckey then switched it to a late night slot because Joe Rogan was consistently booked at the same time. Notable comics like Jay Okerson and Tony Hinchlife have since sold out Filthy Shows, and the crowd is growing weekly.
Luckey believes there's room for creative growth, "Our audience actually wants us to be more filthy," he says. "We've had some notable comics fill the room and I guess because it's late night people come ready to party."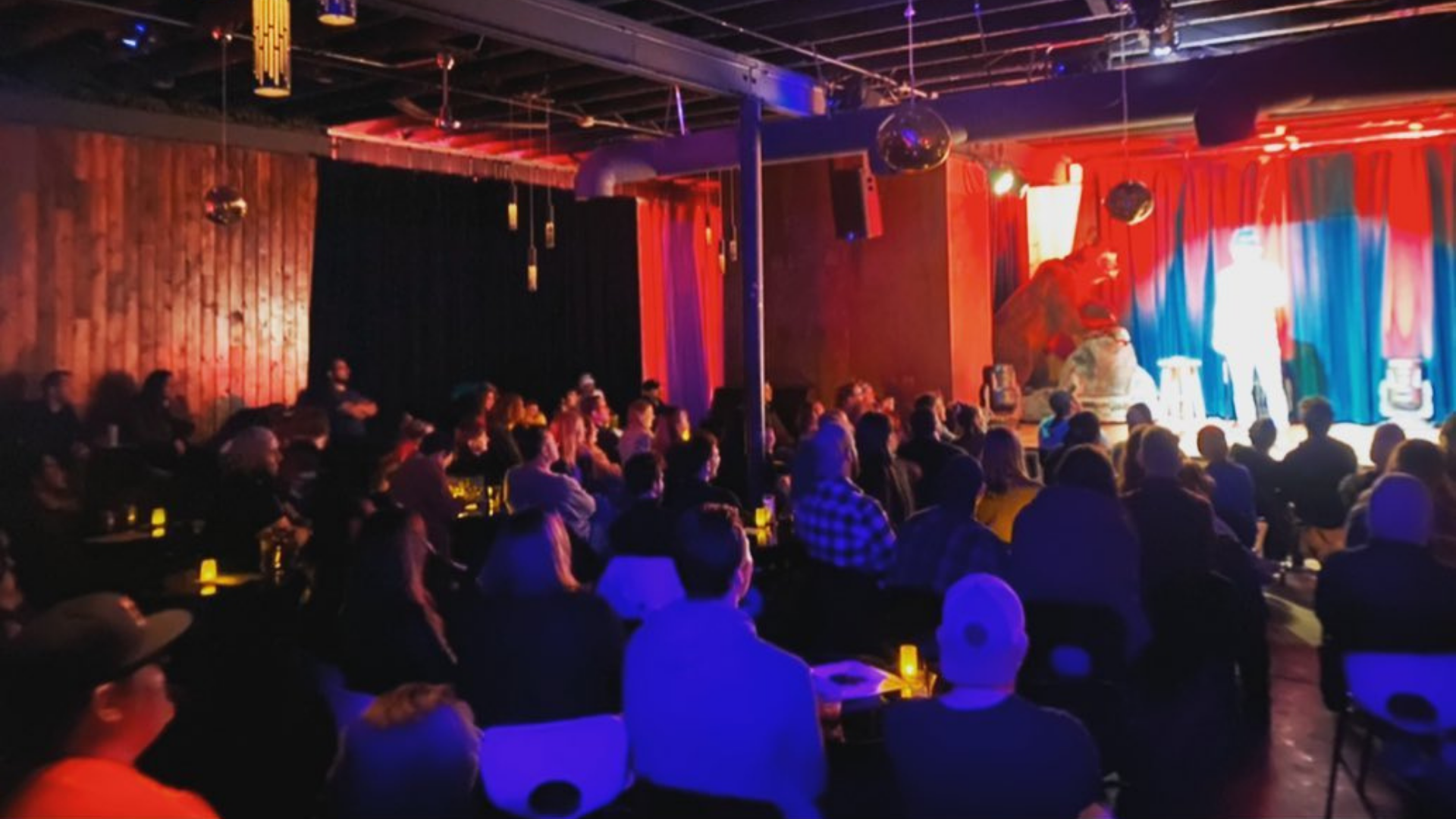 Image from Adam Luckey's Instagram account - taken at The Creek & The Cave
This was the vibe that I got on the night I went to the show.
We arrived fifteen minutes before doors opened. The entry line was halfway down the block and ranged from college students to parents just aching for a night out.
I felt the energy. The jitters from people in line were purely anticipation.
I spoke with the girl I was standing next to, "I've never been but I came with a friend and she says it's always hilarious" she whispered through her mask. The venue offers spaced seating and encourages masking as well. Creek and Cave also has a patio stage that overflows into an indoor room so the climate is just as cool as the comics.
Adam opened the show and let the sparks fly.
The crowd interacted and laughed. Matt Rife tore the roof off the place with new content.
The Creek and The Cave also has an established New York location in Long Island - I'm sure Texas will see scores of worldwide comic talent bouncing between the two hubs.
Austin has always been weird, now it's getting filthy.